Azalea Festival Volunteers
2/20/2017 8:33:00 AM
---
Mayor Brenda Bozeman has been working with the Azalea Festival Committee to involve Leland in this year's festival (April 5 - 9). If anyone is interested in becoming a volunteer, join us for a presentation this Friday, February 24th at 11:00 am in the Cape Fear Room at 102 Town Hall Drive.

Here is the link to the Azalea Festival.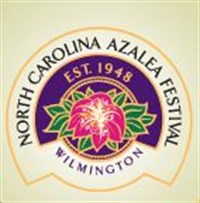 Rail Forum in Two Locations
2/17/2017 11:33:00 AM
---

There are two forums on the potential relocation of the rail line in the City of Wilmington to the West side of the Cape Fear River -- creating a shorter access to the Port of Wilmington and opportunities for re-use of the existing track.

Monday, February 20
5 PM – 7 PM
Leland Town Hall
102 Town Hall Drive

- - - and - - -

Wednesday, February 22
5 PM – 7 PM
Wilmington City Hall
102 South Third Street
Baldwin Drive to Close
2/17/2017 8:22:00 AM
---
This is to give notice that we will be closing Baldwin Drive from February 20th through February 21st for the following work to be complete:
Connect to Existing Sewer Main - work to take place approximately 300' from Village Road
There will be detours posted.

Click Here for more details and detour map.
Public Welcome to Council Meetings
2/16/2017 8:29:00 AM
---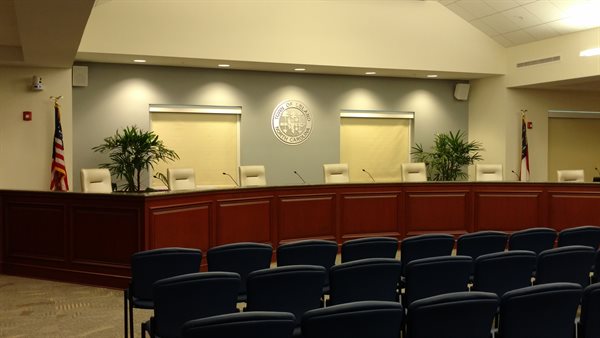 Council Meetings are the 3rd Thursday of the month at 6 p.m. Visitors are welcome.
AARP Providing Free Tax Service
2/8/2017 11:31:00 AM
---
AARP Foundation volunteers are helping senior citizens and low-income individuals complete their tax returns again this year.
They are serving the public on:
Wednesdays at Town Hall, 102 Town Hall Drive.
Thursdays at the old Senior Center, located at 1490 Village Road NE.
Both sites, from 9 am - 1 pm until April 13, 2017.
Participants should bring: Social Security card or other official documents; copy of last year's income tax returns; W-2 forms; and any other necessary tax forms.
For questions, call 910-383-1767.