Contact: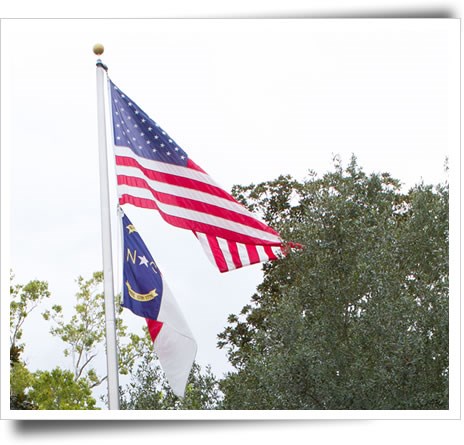 Investigation Department
Please feel free to contact the Leland Police Investigations Division with ANY tips or concerns! Please try and be as descriptive as possible with any and all information such as names, vehicle descriptions, locations and time, etc.
We at the Leland Police Department value your trust and concern and we assure you that all information provided will remain anonymous.
---
Lieutenant N. Giacobbe
Contact: /investigation
Sergeant C. Frey
Detective J. Berry

Contact: jberry@townofleland.com


Detective F. Garnes
Contact: /investigation
Detective E. Hutt
Phone: 910-371-1100 (M-F 8 am - 5 pm)