Debris Cleanup Update
9/8/2011 3:09:13 PM
Storm Debris Update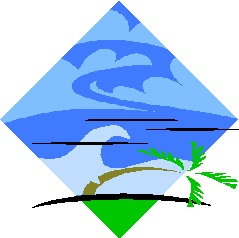 The Town of Leland's Debris Drop off site will be opened 7am to 4pm Monday - Friday through Sept. 17, 2011.
Debris drop off site is open to Town of Leland residents ONLY.
Proof of residency is required. (ie drivers license, current utility bill)
Yard debris ONLY, no construction materials.
Empty bags and containers and take them with you.
Location is 187 Old Lanvale Road.
If you have damage to private property as a result of Hurricane Irene, please contact Brunswick County Emergency Services or the Town of Leland Emergency Preparedness Division with the following information:

1 sentence description of the damage
Physical address of the damage
Name of business, if applicable
Contact information

Brunswick County Emergency Services: 910.253.7472
Town of Leland Emergency Preparedness: 910.332.4819 or

/newsletter/id/48249


ALSO

County Landfill - Board Action
Posted on: Sep 01, 2011
The Brunswick County Board of Commissioners in session August 31, 2011 approved to waive Tipping Fees for vegetative waste only at the County Landfill beginning September 2, 2011 until the end of Free Dump Week, September 17, 2011 and include all municipalities.