Leland Parks and Rec. Mid-September Update
9/22/2011 6:44:01 PM
Leland Community Blood Drive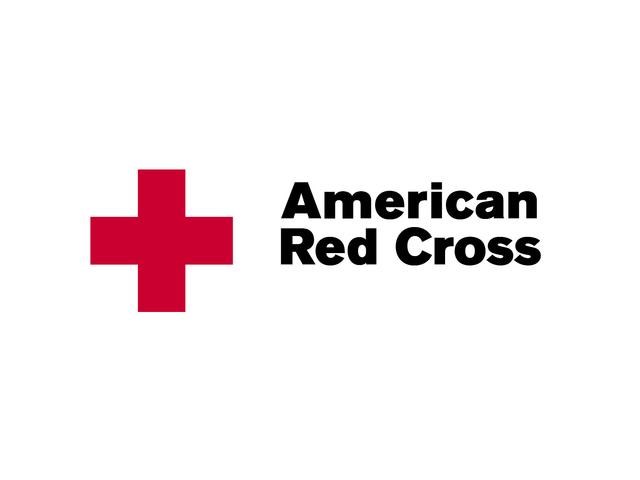 The Town of Leland and the Leland Library are co-sponsoring the Leland Community Blood Drive on Friday, September 30 from 9 am until 1:30 pm at Leland Town Hall, 102 Town Hall Dr. Please call the Leland Library at 910-371-9442 for appointments. Walk-ins are accepted, however an appointment will reduce your wait time. Please call 1-866-562-7156 for information about donor eligibility. All donors will receive a free t-shirt and will be entered in a drawing to win two Delta Air Line Tickets and a $500 gift card.
Leland Craft Fair
The Unity Group of North Brunswick will hold a Craft Fair on Saturday, October 15 from 8 am to 3 pm at the Leland Municipal Park, 102 Town Hall Dr. Co-sponsored by Leland Parks and Recreation, this event will give local craftsmen, businesses, candidates and other vendors the opportunity to showcase their products and services. Concessions will be available. Booths are $35 and all proceeds will go to the North Carolina Christmas Festival's Children's Activities. Vendors may set up their booths the previous evening from 3 pm to 6:30 pm at their own risk and may off load their products on Saturday morning beginning at 7 am. For more information, contact the Unity Group at 910-471-7498; 910-371-9921; or 910-371-3257.
Leland Garden Club
The Leland Garden Club will resume its regular monthly meetings this month on Tuesday, September 27 at 6:30 pm at the Leland Classroom Annex, 102 Town Hall Drive. Meetings are held the fourth Tuesday of each month. Please join us each month as we host a variety of speakers and discussions and participate in community projects. For more information contact Amy Ryan at 910-332-4823.