Leland Youth Art Day this Saturday
3/14/2012 3:40:58 PM
Leland Youth Art Day this Saturday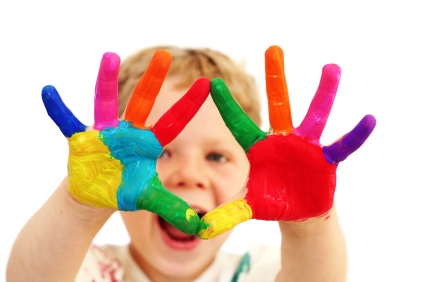 LELAND – The Town of Leland will host its second annual Youth Art Day on Saturday, March 17 from 10 a.m. to 1 p.m. at the LelandRecreationBuilding (102 Town Hall Drive).

 

Youth Art Day is a time for local youth to come out and experience the many aspects of art from visual art to music. DREAMS of Wilmington will provide several hands-on stations where youth will be able to create visual art projects including pottery and dream flags. Kids will also have the opportunity to participate in African drumming.   There will be free face painting, and Leland Parks and Recreation will provide hot dogs and drinks for children. Art activities are geared for youth ages 8 and up, but all are welcome to attend. This program is made possible with support from the Brunswick Arts Council and the North Carolina Arts Council.

 

For more information contact Amy Ryan at /newsletter/id/53223 or 910-332-4823.