Town of Leland July 2014 Newsletter
7/29/2014 7:01:28 PM
The Leland Cultural Arts Center
The Leland Cultural Arts Center located at 1212 Magnolia Village Way in the Magnolia Greens Commercial Area is well on its way. It is slated to open Spring 2015. For updates and information like us on

Facebook

and follow us on

Twitter

. Please take our

survey's

help us meet the arts needs of the community.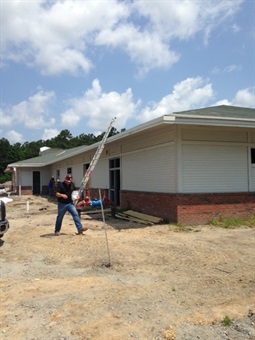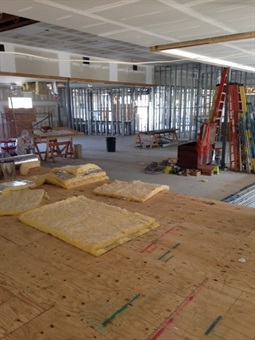 Parks and Recreation Upcoming Events
The Parks and Recreation Summer Concert and Movie Series will come to a close this month. On

July 10th

, Coco Loco Party Band will take the stage
once again for another great performance. The band plays a variety of music sure to get your out of your chair and dancing!! On

July 12th

, the beloved Disney's Frozen will grace the screen. And on July 19th, The Nut Job, will be our last movie of the year.
Bring your chairs/blankets and get ready to sing along with us!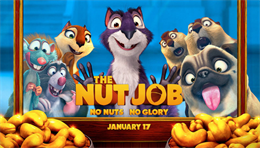 Also, this year the Town will celebrate 25 years with a bigger and greater than ever Founders' Day!! This birthday celebration will take place on
September 13th
so mark your calendars now! If you are interested in being a vendor for the event, the application is now on our website at
www.townofleland.com/recreation
.
Meet Our Finance Department
We would like to introduce to the citizens Missy Rhodes (
Finance Officer); Robyn Watts (
Deputy Finance Officer), and Vera Lacewell (
Finance Clerk)
. The Finance Department oversees all the town finances and investment of idle funds (utility billing and receiving) and customer service. The Town has begun a move toward outsourcing functions to reduce cost, but want to make sure we never lose the personal touch. If you have any questions or concerns, please do not hesitate to contact the Finance Department.

New Fiscal Year Begins July 1st

The Finance Department has been very busy the past several months with end of year processes and completing the approved

FY2014-15 Budget

. Below are the questions that arise at the beginning of each budget year; along with the answers.
Q. How much did my taxes increase?
A. Town of Leland Town Council did not increase the tax rates for the 2014 tax billing.

Q. What is the total budget for the Town of Leland?
A. General Fund is 8.1M and Utility Fund is 3.3M

Q. What are the top three revenues for the Town?
A. 1. Sales and Use Tax 2. Property Tax 3. Franchise Tax
News from Our Utilites Department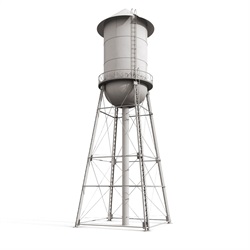 The mission of the Department of Public Utilities is to provide outstanding public services for its citizens, visitors and neighboring subdivisions while maintaining a superior infrastructure, guaranteeing a clean and safe environment as well as sustaining a high quality of life.
Click here to review the 2013 Wastewater Collection System Annual Report.


A Message from Waste Industries
Please do not put any charcoal ashes in solid waste receptacles/polycarts to avoid starting a fire in the receptacle, collection truck or landfill. For more information on how to dispose the charcoal aches, click

here

.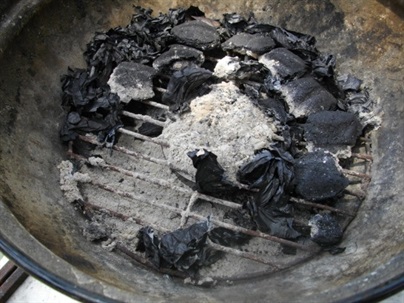 New Business Owners in Town
Gusto Grille 2013 Olde Regent Way #110
Coastal Tanning 2013 Olde Regent #130
King Tiger Tae Kwon Do 1236 Magnolia Village Way
Corning Credit Union 2036 Olde Regent Way