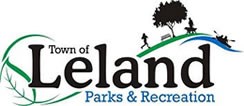 Welcome to the Town of Leland Department of Parks, Recreation and Environmental Programs' Web site. This is an exciting time for Parks and Recreation in Leland. Since the department's creation in the Fall of 2008, the Parks and Recreation Board and staff have been working diligently to create a variety of programs and events for the enjoyment of Leland citizens. The department has also been busy planning for the future by exploring opportunities for the development of new parks, trails and facilities.

Be sure to check out the links to our Programs and Special Events pages to keep abreast of new and upcoming activities in the Town, and be on the lookout for plans for new park facilities to be added to the Parks page as we begin to work on them. Public input is extremely important as the department, like the Town, grows and expands.

Please feel free to contact me at the number below with any questions, concerns or ideas.

M. Niel Brooks
Director of Parks,
Recreation & Environmental
Programs
Email: nbrooks@townofleland.com
Phone: 910-332-4818

The mission of the Leland Parks and Recreation Department is to make Leland an exceptional place to live by providing diverse parks, recreation facilities, and a variety of programs and opportunities that take advantage of the Town's natural and cultural resources. This inclusive program contributes to an unparalleled standard of community life for the residents of Leland.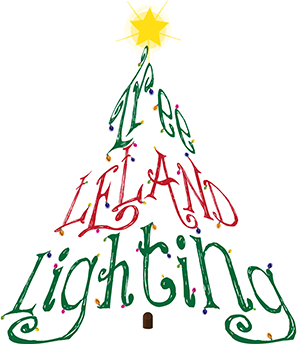 Leland's Tree Lighting
Join us on November 29 at 6 pm in front of Leland Town Hall to kick of the most wonderful time of the year! We will have hot chocolate, caroling, the tree lighting and of course, Santa Claus!!!
Breakfast with Santa
Santa Claus will be coming to Town on December 15 at 9 am to enjoy breakfast with children between the ages of 3 years and 5 years!!! Registration will begin December 1!!! Click here for more information.

​
---
We are on Facebook
Please follow us on Facebook. This is the best way to get up-to-the-minute information on Leland Parks and Recreation programs and events. Click here to be our friend!