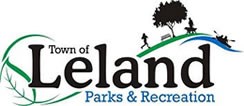 Welcome to the Town of Leland Department of Parks, Recreation and Environmental Programs' Web site. This is an exciting time for Parks and Recreation in Leland. Since the department's creation in the Fall of 2008, the Parks and Recreation Board and staff have been working diligently to create a variety of programs and events for the enjoyment of Leland citizens. The department has also been busy planning for the future by exploring opportunities for the development of new parks, trails and facilities.

Be sure to check out the links to our Programs and Special Events pages to keep abreast of new and upcoming activities in the Town, and be on the lookout for plans for new park facilities to be added to the Parks page as we begin to work on them. Public input is extremely important as the department, like the Town, grows and expands.

Please feel free to contact me at the number below with any questions, concerns or ideas.

M. Niel Brooks
Director of Parks,
Recreation & Environmental
Programs
Email: nbrooks@townofleland.com
Phone: 910-332-4818

The mission of the Leland Parks and Recreation Department is to make Leland an exceptional place to live by providing diverse parks, recreation facilities, and a variety of programs and opportunities that take advantage of the Town's natural and cultural resources. This inclusive program contributes to an unparalleled standard of community life for the residents of Leland.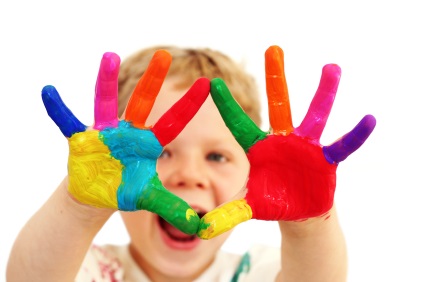 Cultural Arts Center Now Registering for Spring Classes
The Leland Cultural Arts Center is pleased to announce we are now online registering for spring classes. We have a wide selection of classes that can be viewed by clicking on the large button at the top of this page. Prior to registering, you will need to set up an account online. Once your address is verified for Leland residency, you will recieve an e-mail that you have been approved and can register for classes. We look forward to seeing you at the LCAC this spring. Please note we are only accepting online registrations for classes at this time.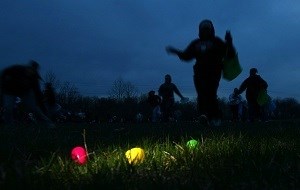 Night Adult Egg Hunt Comes to Leland
Bring your flashlights and get ready for an evening of fun as the Town of Leland hosts the area's first ever Adult Egg Hunt on Thursday, April 2 at 7:30 pm at Leland Municipal Park (102 Town Hall Dr.) This adults-only (21+) event will feature a concert by L-Shape Lot, food from Chick-Fil-A, adult beverages with proceeds going to Honor Our Marines, tons of prizes from great local businesses, and much more. Tickets are just $5! Click here to register online today!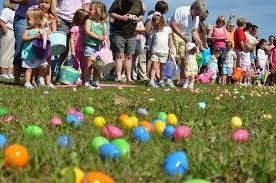 Annual Childrens' Egg Hunt Returns
The Leland Egg Hunt returns to Leland Municipal Park (102 Town Hall Dr.) on Saturday, April 4 at 10 a.m. sharp. This holiday event features egg hunts for children divided into four age groups (ages 0-1, ages 2-4, ages 5-7 and ages 8-10), prizes and more. Bring your basket and prepare for a special visit from Mr. E.B. himself!

Now Taking Applications for Special Events Committee
The Town needs your help planning this year's Founders' Day Celebration! Click here to learn more about this exciting opportunity to be involved with Leland's biggest event of the year!

---
We are on Facebook
Please follow us on Facebook. This is the best way to get up-to-the-minute information on Leland Parks and Recreation programs and events. Click here to be our friend!