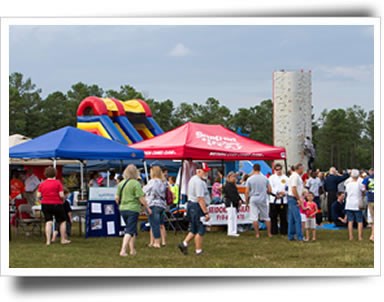 Upcoming Special Events
The Town of Leland seeks to provide a variety of special events for the entertainment and enjoyment of its citizens.

In addition to the traditionally popular Founders' Day, the Town has more events than ever planned for 2017.

Check back often as new events are added regularly.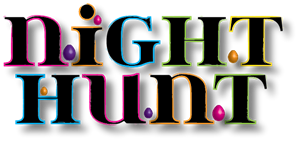 April 13 | 7:30 p.m.
Leland Municipal Park
$5/person
Registration opens March 1.
Join us for a 90s themed, adult only flashlight egg hunt featuring 120 Minutes (90s Tribute Band).
Vittles Food Truck will be there selling food and beverages will be available for purchase as well.
Prize eggs will be hidden so get ready to hunt! We have received prizes from Silver Coast Winery, Good Hops Brewery, Port City Java, Ice House, Leland Holiday Inn, Carolina Shores Car Wash, PT's Grille and more!
Click here to register!
Need a slower pace hunt? We have a Master's Division!
Click here to register for the Master's Division.


---

April 15 | 10 a.m.
North Brunswick High School Football Field
This holiday event features egg hunts for children divided into six age groups, prizes and more! Bring your basket and prepare for a visit from Mr. E.B. himself who will arrive after the hunts are completed!

10:00 a.m. | 0-12 months
10:05 a.m. | 13-23 months
10:10 a.m. | 2-3 years
10:15 a.m. | 4-5 years
10:20 a.m. | 6-7 years
10:25 a.m. | 8-10 years

---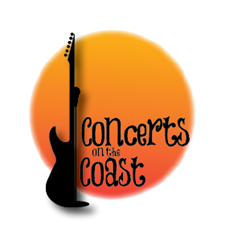 April 27 | The Imitations
Tasty Tee's Snack Shack
May 11 | Sonic Spectrum
Poor Piggy's Food Truck
May 25 | Jim Quick & Coastline
T'Geaux Boys Food Truck
June 8 | Claw Daddy
T'Geaux Boys Food Truck

6:30 p.m. - 8:30 p.m. | Leland Municipal Park
Coolers are allowed.

---


Contact (910) 408-3092 or Recreation@townofleland.com for more information.