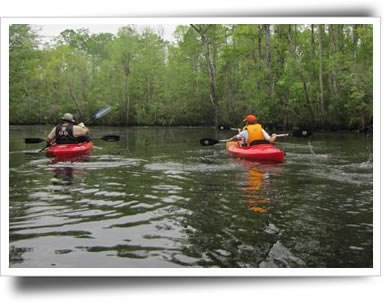 Click the Visit Leland icon to launch into the tourism website.

Tourism
In the Middle of Bliss
Leland is centrally located to some of the best attractions in the area. From the charm of historic Downtown Wilmington and its energetic waterfront district, to the family beaches of North Carolina's Brunswick Islands there's a vast collection of day fillers and night adventures.
For more information on tourism visit the Town of Leland Tourism Development Authority site at www.visitlelandnc.com

Eagles Island
The Town of Leland is a member of the Eagles Island Coalition, which is a multi-agency, municipal and nongovernmental organization partnership focused on protecting the existing natural areas on Eagles Island and the lower Cape Fear/Brunswick River Marsh complex. To find out more about Eagles Island and its wonderful recreational and cultural assets CLICK HERE!