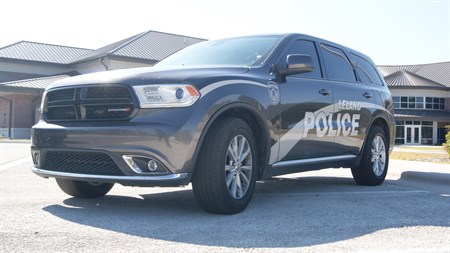 Resources
---
Special event parking permit and other FAQs.

Citizen's Academy (No Longer Accepting Applications)
An 8-week course to educate the public about police duties.

While You Are Away Program
Request a check of your residence while on vacation.
Daily check of seniors or indigent residents in Leland.

Text Alert System
Sign up to receive police alerts on your phone.
Summary of crimes that are happening in our town.
Individuals wanted by the Leland Police Department.
Listing of daily patrol responses and reports.

Hurricane Information
Get the latest Hurricane information for the Brunswick County area.