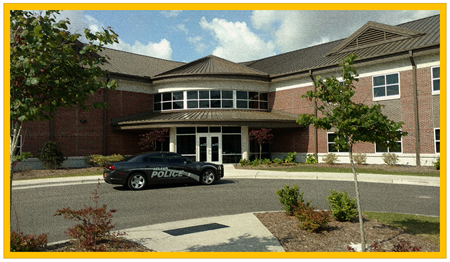 Crime Prevention
---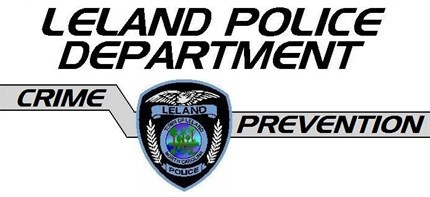 Welcome to the Crime Prevention Unit Web Link!
The Crime Prevention Unit develops, coordinates and evaluates departmental crime prevention efforts. Our efforts are aimed at protecting the citizens of Leland from victimization by anticipating, recognizing and assessing the crime risk opportunity and initiating appropriate action to eliminate or reduce the opportunity for crime to occur.
Our Mission
The Leland Police Department is a Community Problem-Oriented Police agency. We will form partnerships with communities to improve the quality of life for all citizens and work collaboratively to prevent crime. We value the public's trust in our agency and strive to improve our reputation and standing in the community with sound judgment and open communication.
Information
Have a neighborhood watch program? If you do or wish to start one, please contact the Crime Prevention Unit at (910) 371-1100.
---
Programs
Crime Prevention Surveys
Neighborhood Watch
Walk with the Chief
Child Identification Kit Program
Crime Prevention for Senior Citizens