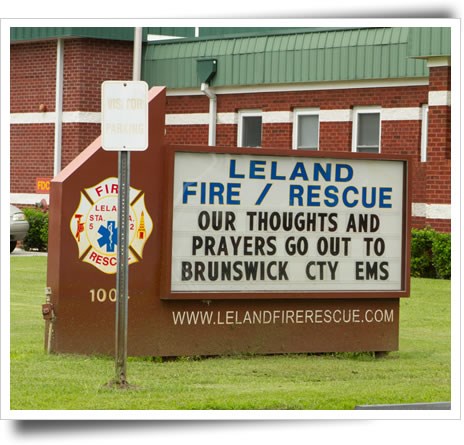 Parking Q&A
---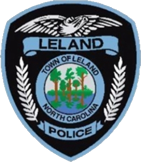 Parking Enforcement Information
Wish to understand the statutes and ordinances that cover parking enforcement in Leland? Click on the presentation below.

Parking Enforcement Presentation
Parking Permit Application
Allow five (5) business days to receive your parking permit(s).  

If you have any questions or concerns, contact Jacqueline Phillips at  /resources-parking. 
Do you wish to appeal your citation? Go to the "Parking Violation Appeal Form" link below and mail or email the attached form to Lieutenant H. Smith, 125 Division Drive, Leland, NC 28451 or /resources-parking.