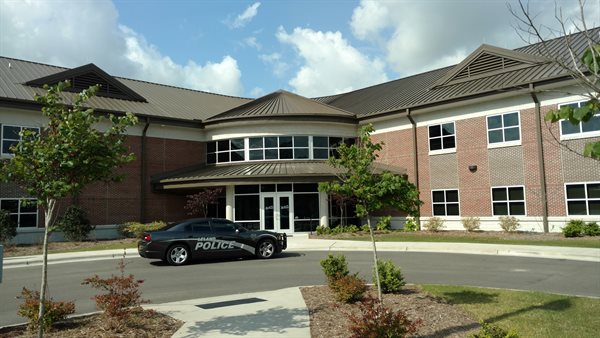 While You Are Away
---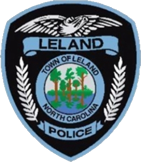 While You Are Away is a program to check on resident's homes while they are on vacation.
This service is intended to be used by residents who are not going to be in town.
Residents who return from vacation early must make contact with the Leland Police Department so they can be removed from this service.
Use the form below to send us an e-mail