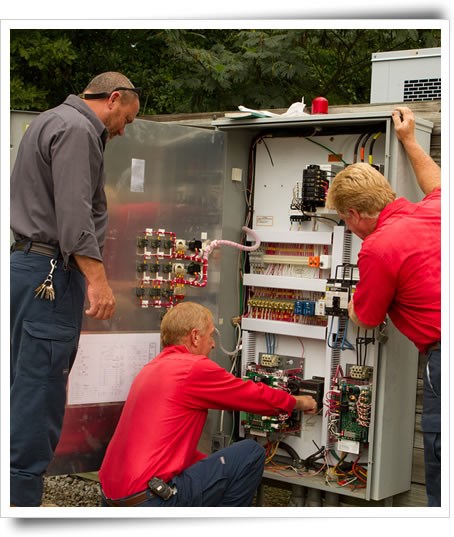 Sewer & Water Forms
Safe Waste Disposal
Do not:
Pour grease, fats and oils from cooking down the drain
Use the toilet as a wastebasket
Use the sewer as a means to dispose of food scraps
Do:
Collect grease in a container and dispose of it in the garbage
Place food scraps in the waste containers or garbage bags for disposal with solid waste, or start a compost pile
Place a wastebasket in the bathroom to dispose of solid waste. Disposable diapers, condoms and personal hygiene products do not belong in the sewer system
Public Utilities
Director - James Strickland Jr.
Phone: (910) 332- 4651
Email: /services-public-utilities

Billing & Collections Administrator - Yulia Blankenship
Phone: (910) 332-5000
Email: /services-public-utilities
Address: 102 Town Hall Dr, Leland, NC 28451
Hours: Monday - Friday 8am-5pm

Water and Sewer Emergency after hours (910) 371-6506

CALL US FIRST BEFORE CALLING THE PLUMBER!

The Public Utilities Director is a professional in the operations of the Public Utilities Department who plans, organizes and directs the Public Utilities Department, including wastewater. The Director also works with the various boards and commissions on public utilities issues and works to resolve employee related issues.
Town of Leland Utilities Department Mission is to be the provider of the highest quality water and sewer service in Leland. We will achieve this mission through our commitment to the residents and businesses in the area in a competent, professional, and enthusiastic manner. As the community grows, so will the Utility services. The Utility Department is comprised of a highly trained professional staff that is prepared to provide the best level of service to the community today and into the future. While utilizing the latest technology along with proven industry standards, we will continue to develop the infrastructure to meet the needs of the growing community.
NOTICE:
---
---
Rates & Fee Schedule