Construction Underway on New Leland Fire/Rescue Station 53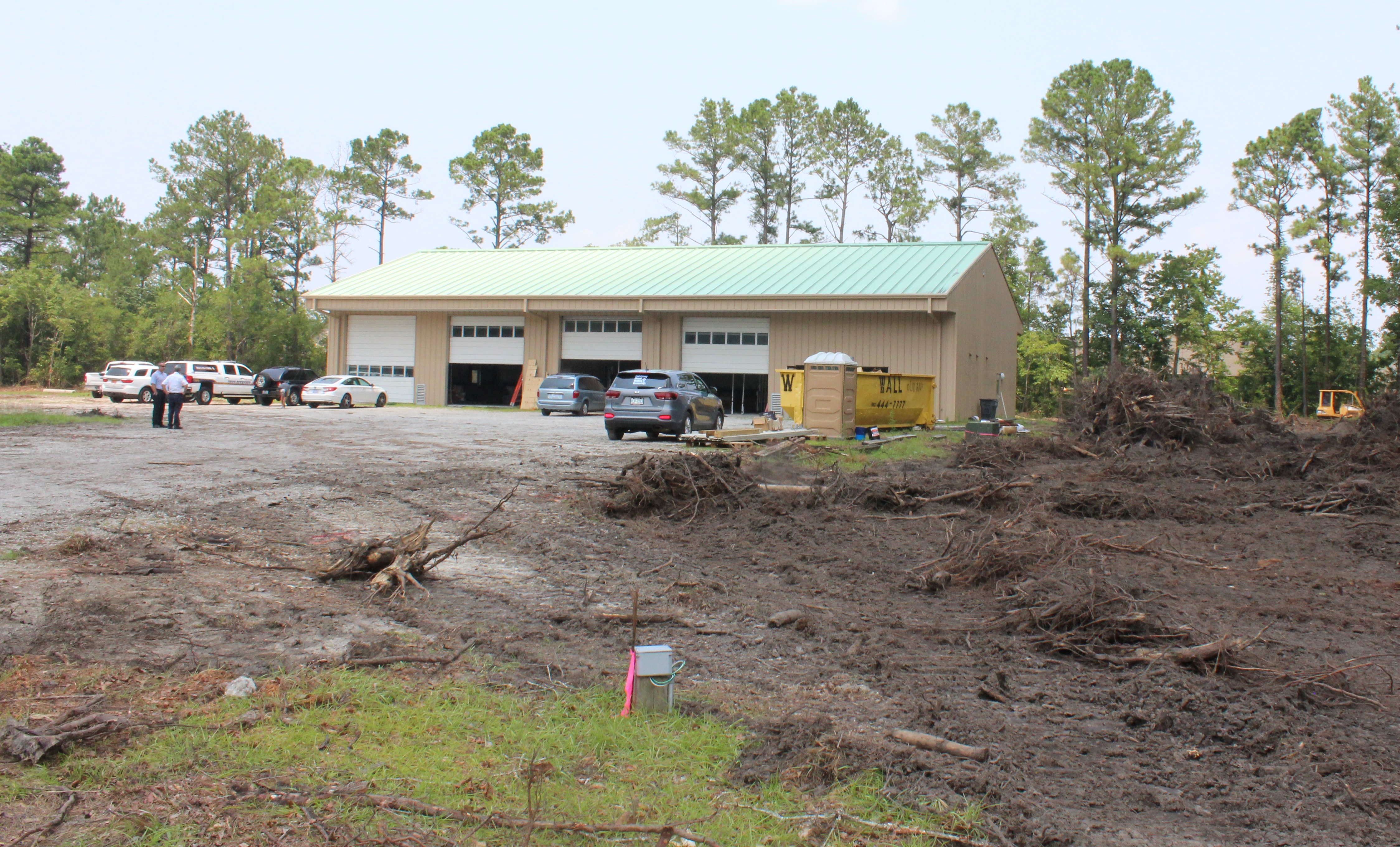 Leland Fire/Rescue's third fire station is currently under construction to serve the rapidly growing area along Highway 17. Station 53 will be located in the Town's former Municipal Operations Building at 187 Old Lanvale Road.
When it opens, Station 53 will be fully staffed, housing Battalion 5, Engine 53 and Truck 53. Eight people will be manning the station 24/7. The department has already hired nine new people and plans to hire three more in January to meet the growing need.
"I think one of the most important things this station and its strategic placement will do for us is to help us improve our response times," Leland Fire/Rescue Chief Chris Langlois said. "With the addition of this station, we will be able to reach a majority of our response area with a 4-minute travel time between any station and the emergency."
Work on the site, including clearing and tree removal, started in early July. Construction is expected to wrap up around November 2021.
Better serving the community by improving response times is a top priority for Leland Fire/Rescue that stretches beyond Station 53. Work is also underway to relocate Station 51, which is currently on Village Road, to the Town's new Municipal Operations Center Campus at 1987 Andrew Jackson Highway NE.
The Town regularly updates the status of both Station 53 and Station 51.
Stay up-to-date with the latest Town of Leland news by following us on Facebook and Twitter.