---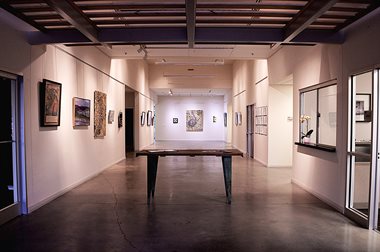 ​
​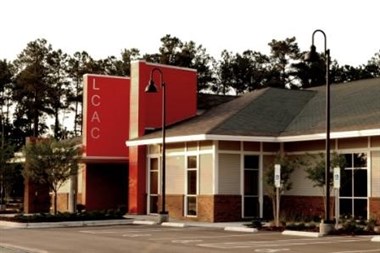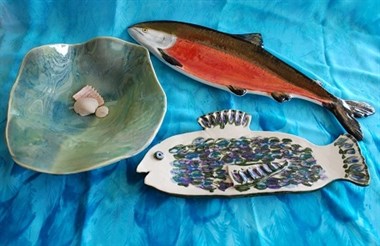 The Leland Cultural Arts Center provides a vibrant hub for the arts in Brunswick County and surrounding areas. It is unlike any other facility in the region, with courses/programs in a multitude of art forms including pottery, theater, painting, jewelry making, literary arts, healing arts, and more. The Center includes a gallery, pottery studio, multipurpose studio, painting/drawing studio, dance studio, classroom, and a performing arts space capable of hosting community theater productions, musical performances, and events.

This community arts educational center is accessible to individuals of all ages, ethnic backgrounds and economic status and welcoms all to share their talents and learn new skills. Participants have the opportunity to learn new skills or fine-tune their existing skills in a supportive, collaborative environment equipped with the tools they need to take their work to the next level.

Check out our February Fun Newsletter! Want to keep up on all the happenings at the LCAC? Subscribe Here!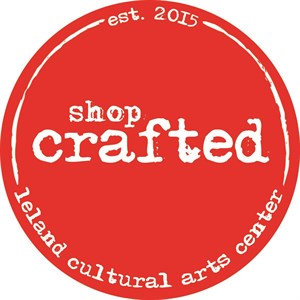 Highlights
---
NOW OPEN! crafted@LCAC, the Leland Cultural Arts Center's gift shop featuring original handmade fine art and craft from local and regional artists! ALWAYS accepting submissions!

crafted@LCAC Call for Artwork

Gift Shop Guidelines

Gift Shop Application

---

Hours:
Monday-Thursday: 9:00am-9:00pm
Friday: 9:00am-3:00pm
Saturday: 9:30am-3:00pm
Sunday: Closed
Closed most major holidays, and check with us during inclement weather for possible delays and closings.