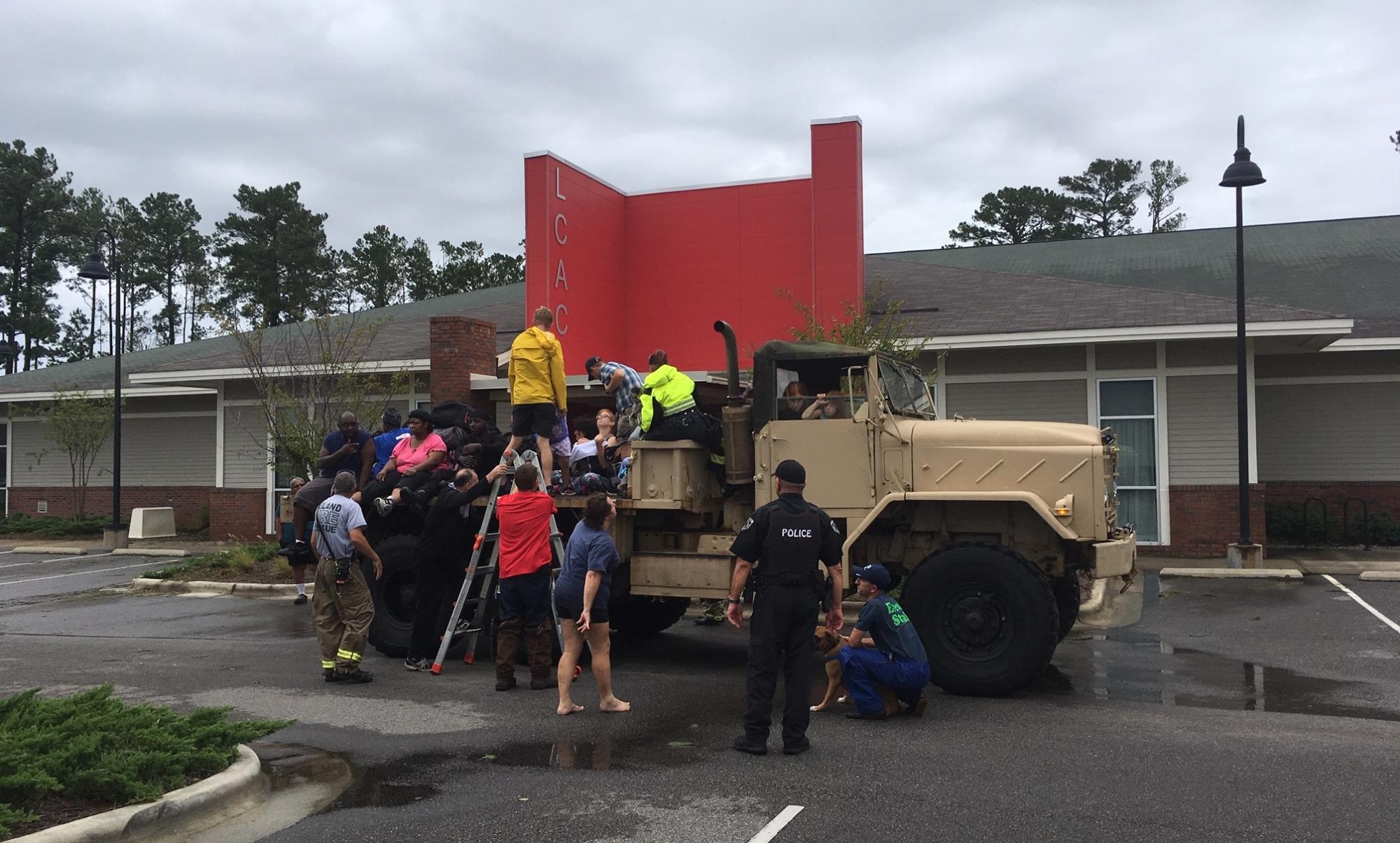 The Emergency Management Department works year-round in direct collaboration with Town staff to ensure a coordinated and comprehensive response to natural and man-made disasters. 
Before, during, and after an emergency, the team partners with local, state, and federal agencies to help protect our community, keep residents and visitors informed and updated, and aid in recovery efforts. 
---
Our Mission
To identify, establish, and provide for policy, support, and education of citizens, visitors, and staff on matters of public safety. 
Our Vision
To promote a safer, less vulnerable Town with the capacity to cope with hazards and disasters.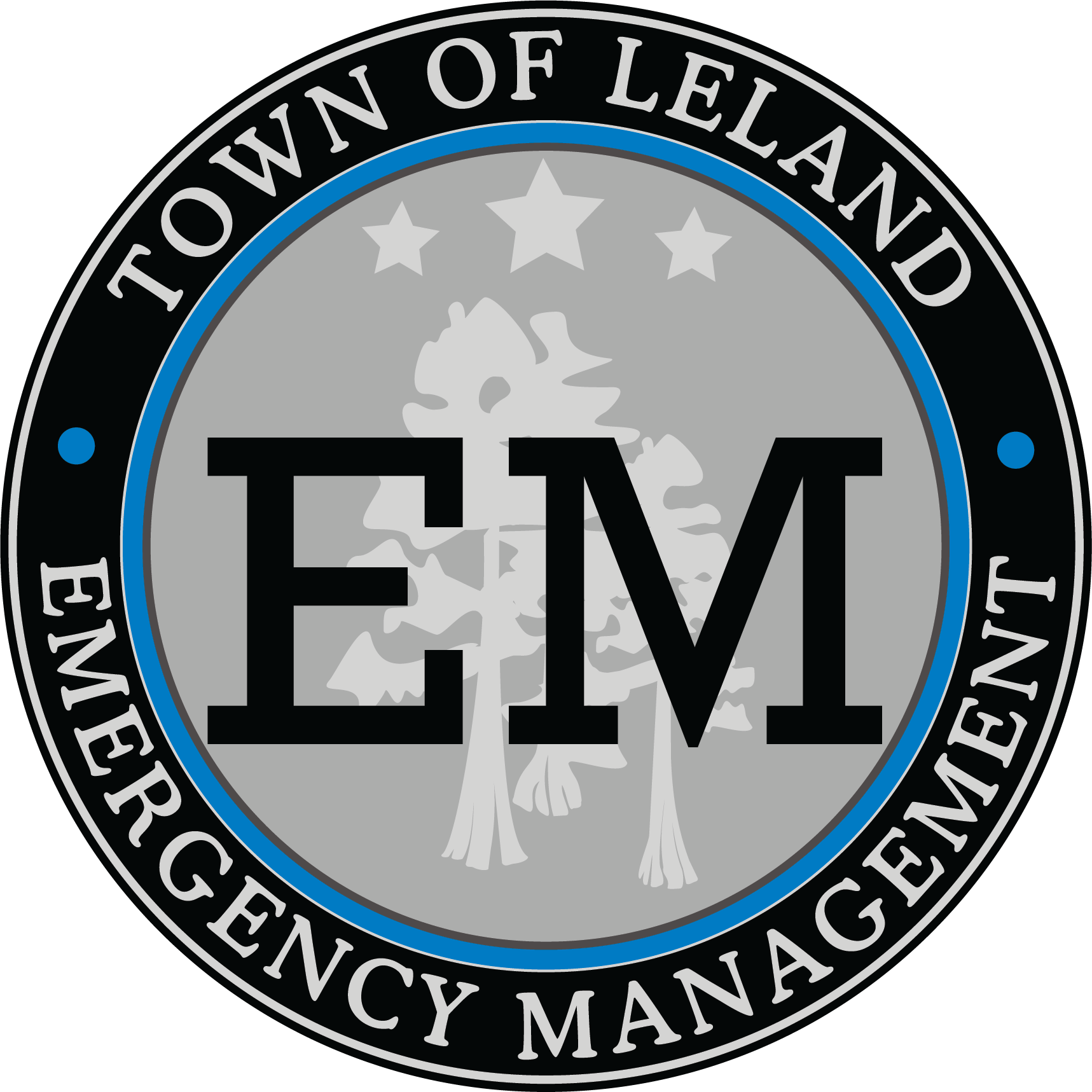 Contact Information
102 Town Hall Drive
Leland, NC 28451
Emergency: 911
Non-Emergency: (910) 332-4826
---
Emergency Management Chief
Public Safety Director