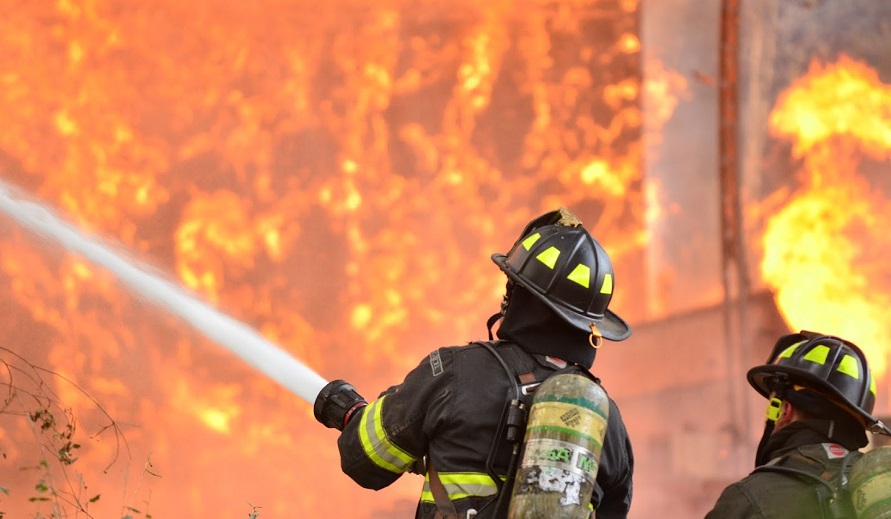 The Town of Leland Fire/Rescue Department was originally established in 1959 as a volunteer non-profit organization. Over the years, it transitioned to a combination department. In 2017, the department became a part of the Town of Leland.
Today, the department consists of 48 full-time sworn personnel, a full-time civilian Administrative Coordinator, four part-time positions, and volunteer sponsorship staff operating out of three fire stations. We protect and provide service to approximately 37,000 residents in the Town of Leland, the Town of Belville, and parts of northern Brunswick County.
---
Our Mission
To serve, be ready, and create excellent outcomes. 
Our Vision
The Town of Leland Fire/Rescue Department is the place of choice where motivated people can be their best. We have shared values and are fulfilled by the work we do and the excellent outcomes we create. We are engaged and dedicated in service to each other and our community, who trust us to protect their safety, resources, and quality of life.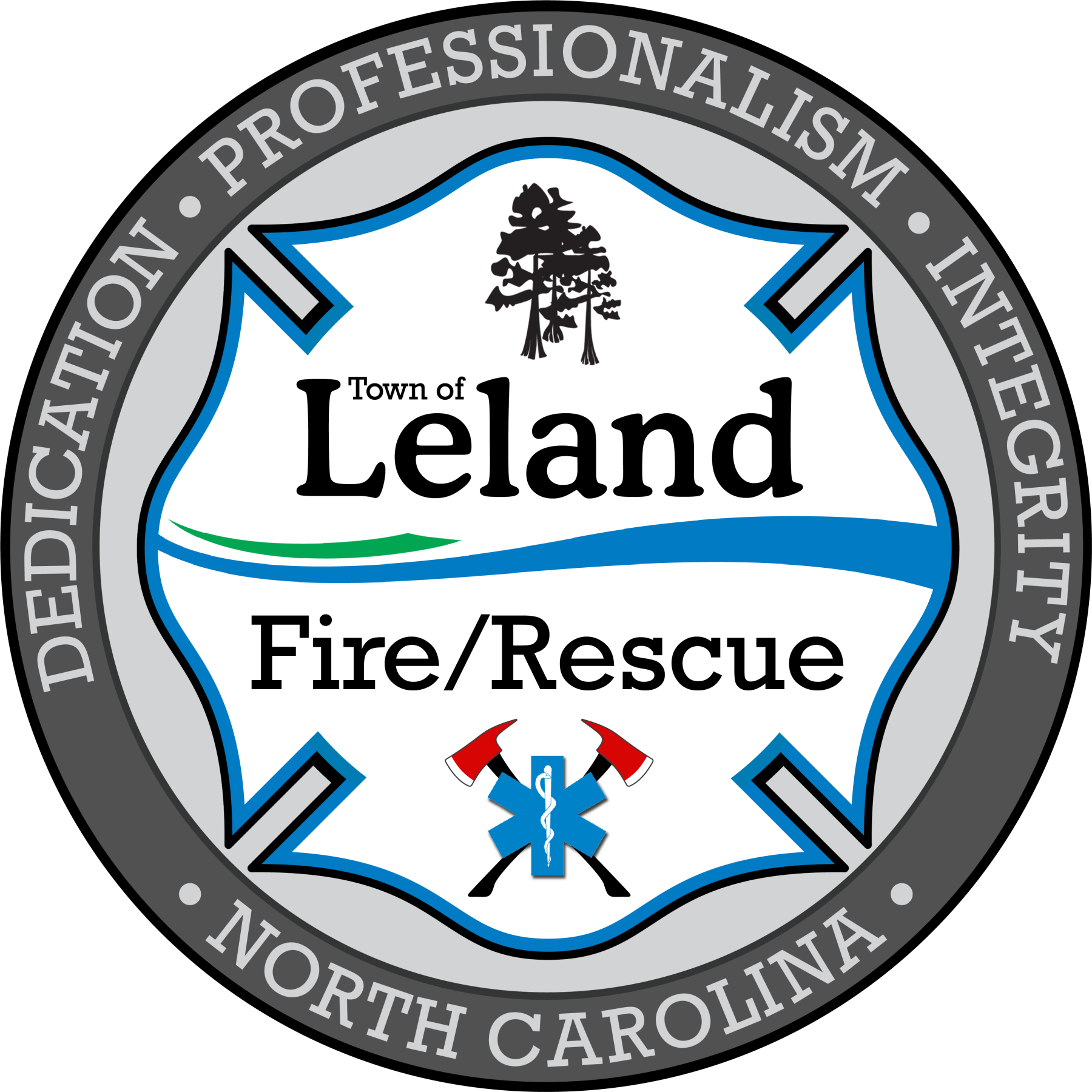 Contact Information
1379 River Road SE
Leland, NC 28479
Emergency: 911
Non-Emergency: (910) 371-2727
---
Fire Chief
Public Safety Director