David Hollis
Town Manager
Mr. Hollis has served as Leland's Town Manager since 2011. A Leland native, he attended NC State University where he earned a bachelor's degree in Construction Engineering and a master's degree in Civil Engineering. He holds a Master of Business Administration from UNC-Wilmington.
Mr. Hollis has a professional background in engineering, project management, and water resources in both government and private-sector organizations. He holds certifications in water treatment and distribution, as well as in wastewater collection, treatment, and disposal.
In 2013, he was named Cape Fear Council of Government's Manager of the Year.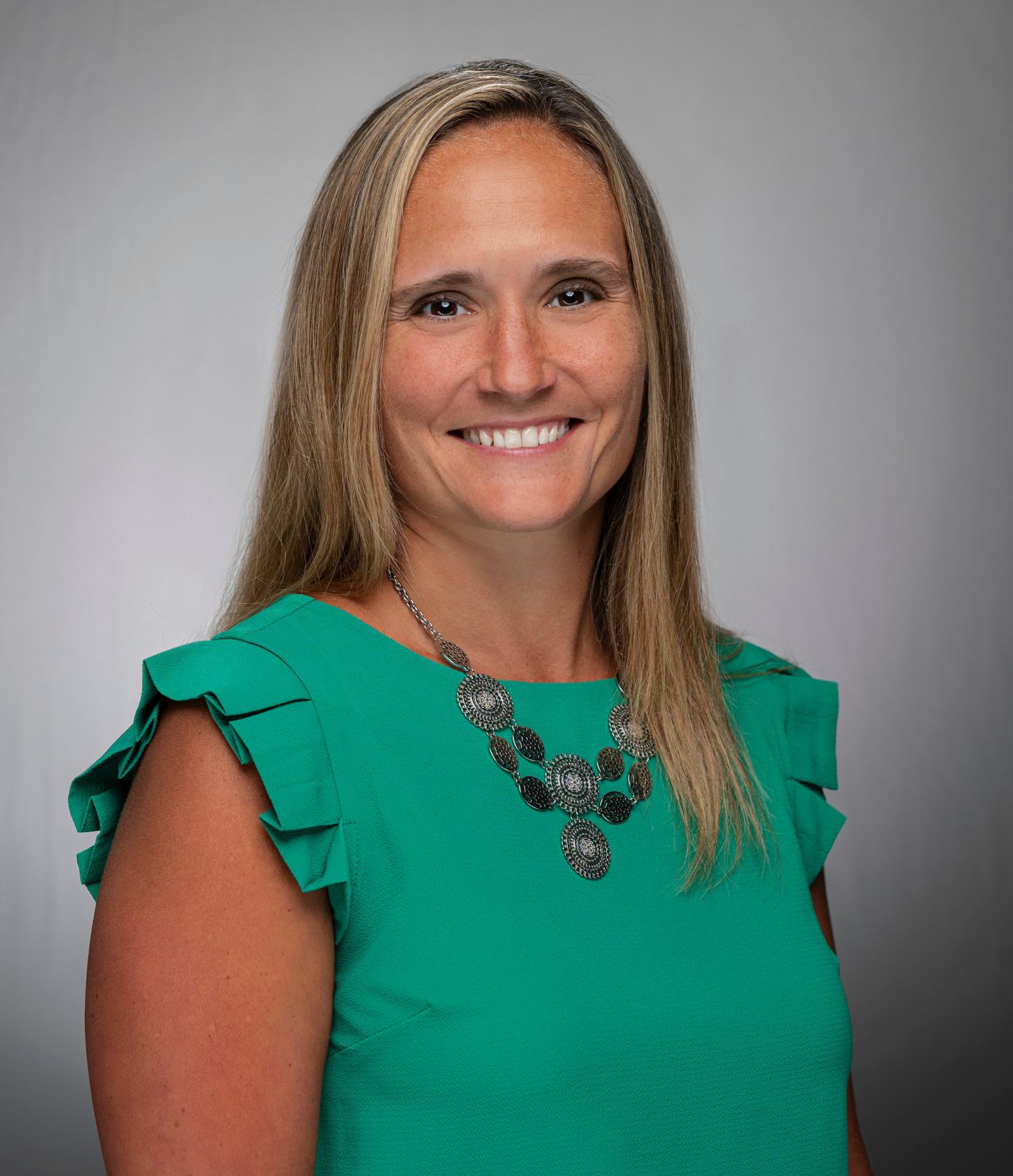 Missy Rhodes
Deputy Town Manager
Ms. Rhodes was designated Deputy Town Manager in 2023, having previously served as an Assistant Town Manager since 2017 and as the Town's Finance Director for approximately three years prior to that. 
Originally from Cambridge Springs, Pa., she attended Penn State University where she received a bachelor's degree in accounting.  
Ms. Rhodes has approximately 20 years of accounting experience, 18 of which include management experience, in a variety of industries, including financial and telecommunications. She is a Certified N.C. Local Government Finance Officer.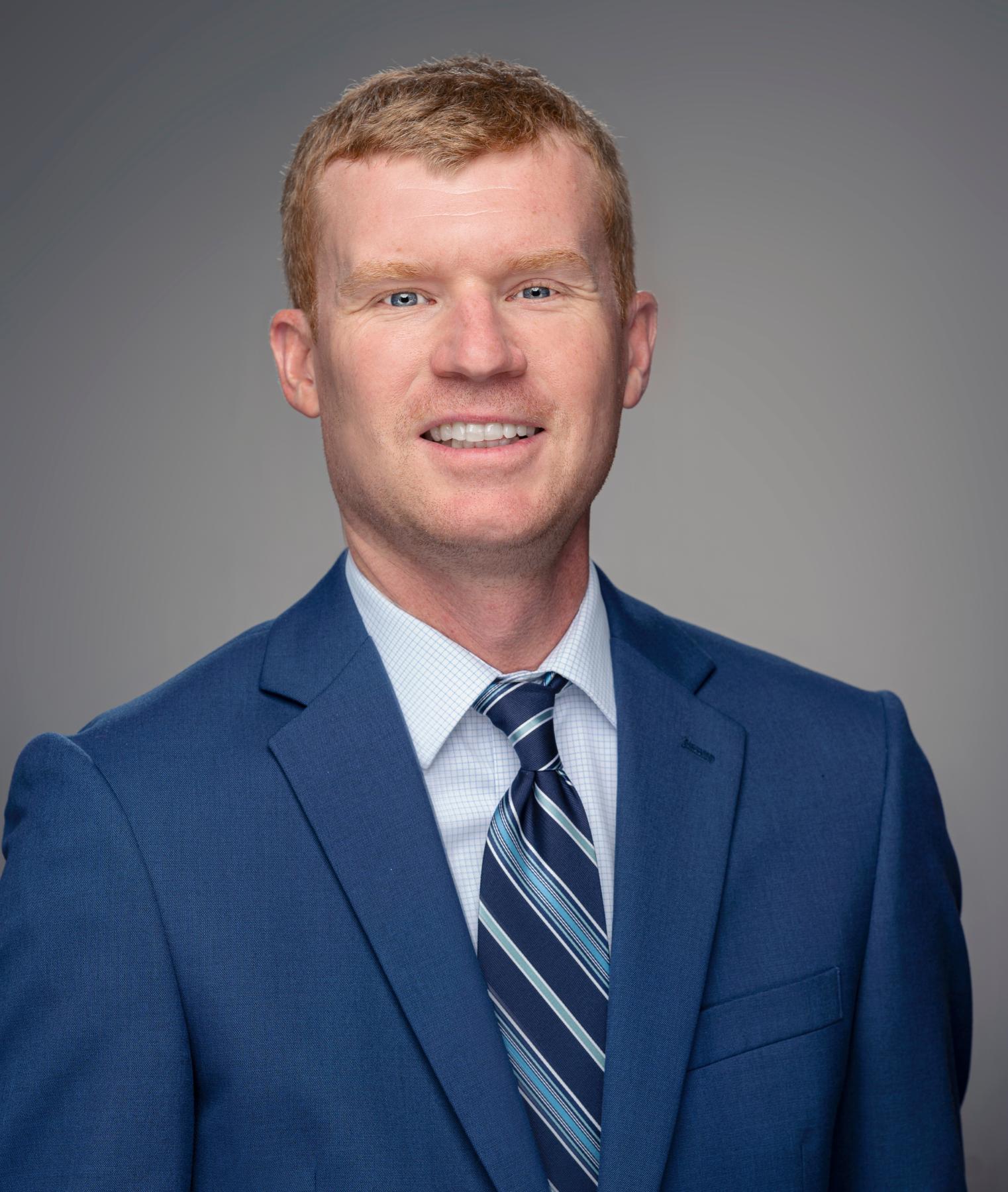 Niel Brooks
Assistant Town Manager
Mr. Brooks has been an Assistant Town Manager since 2017, having previously served the Town of Leland in several roles since 2006: Operation Services Director; Director of Parks, Recreation and Environmental Programs; and Planner.
A native of North Wilkesboro, N.C., Mr. Brooks earned his Bachelor of Journalism and Mass Communication from UNC-Chapel Hill and a Master of Public Administration from UNC-Wilmington.
He is a Certified Parks and Recreation Professional.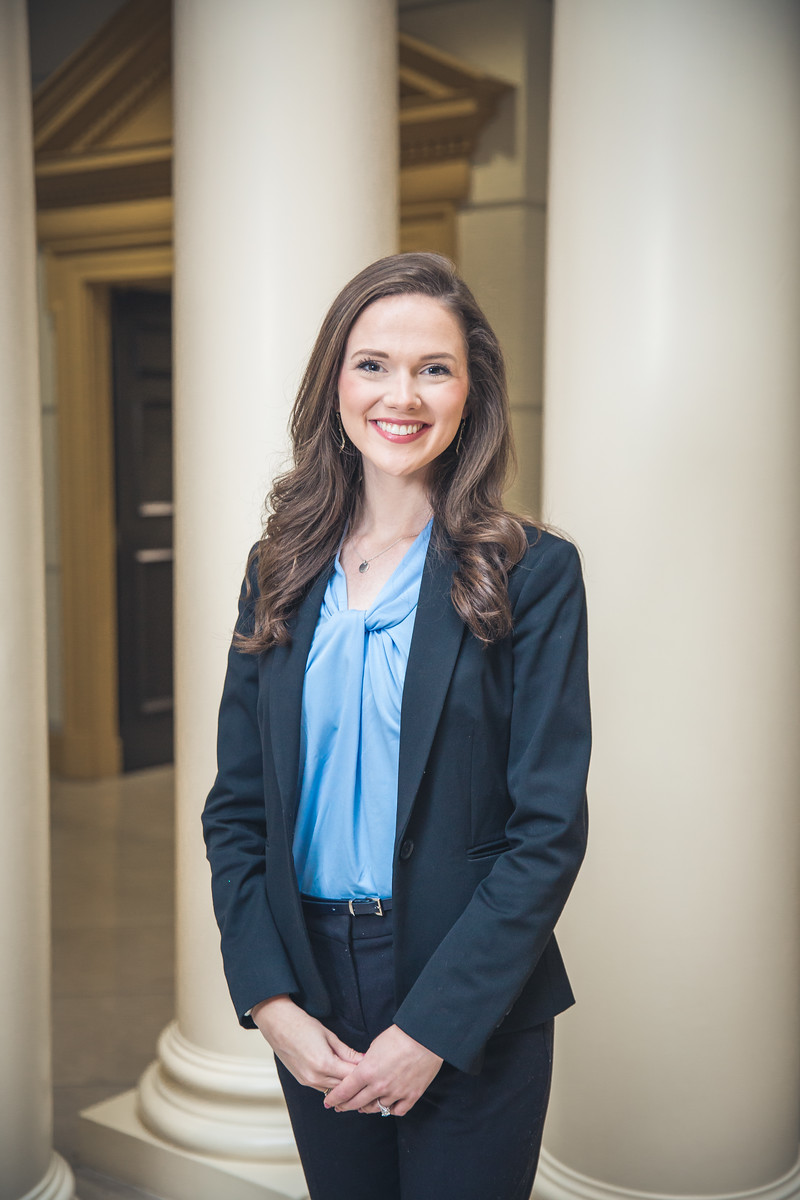 Corrie Faith Lee
Staff Attorney
Ms. Lee joined the Town as Staff Attorney in 2022.
She is originally from Mechanicsville, Va., but came to call North Carolina home when she attended Campbell University and earned a bachelor's degree in Business Administration. For law school, Ms. Lee attended Regent University School of Law and earned a Juris Doctor degree.  
Ms. Lee is a North Carolina licensed attorney, former North Carolina Court of Appeals Judicial Law Clerk, and most recently served the City of Wilmington as an Associate City Attorney.