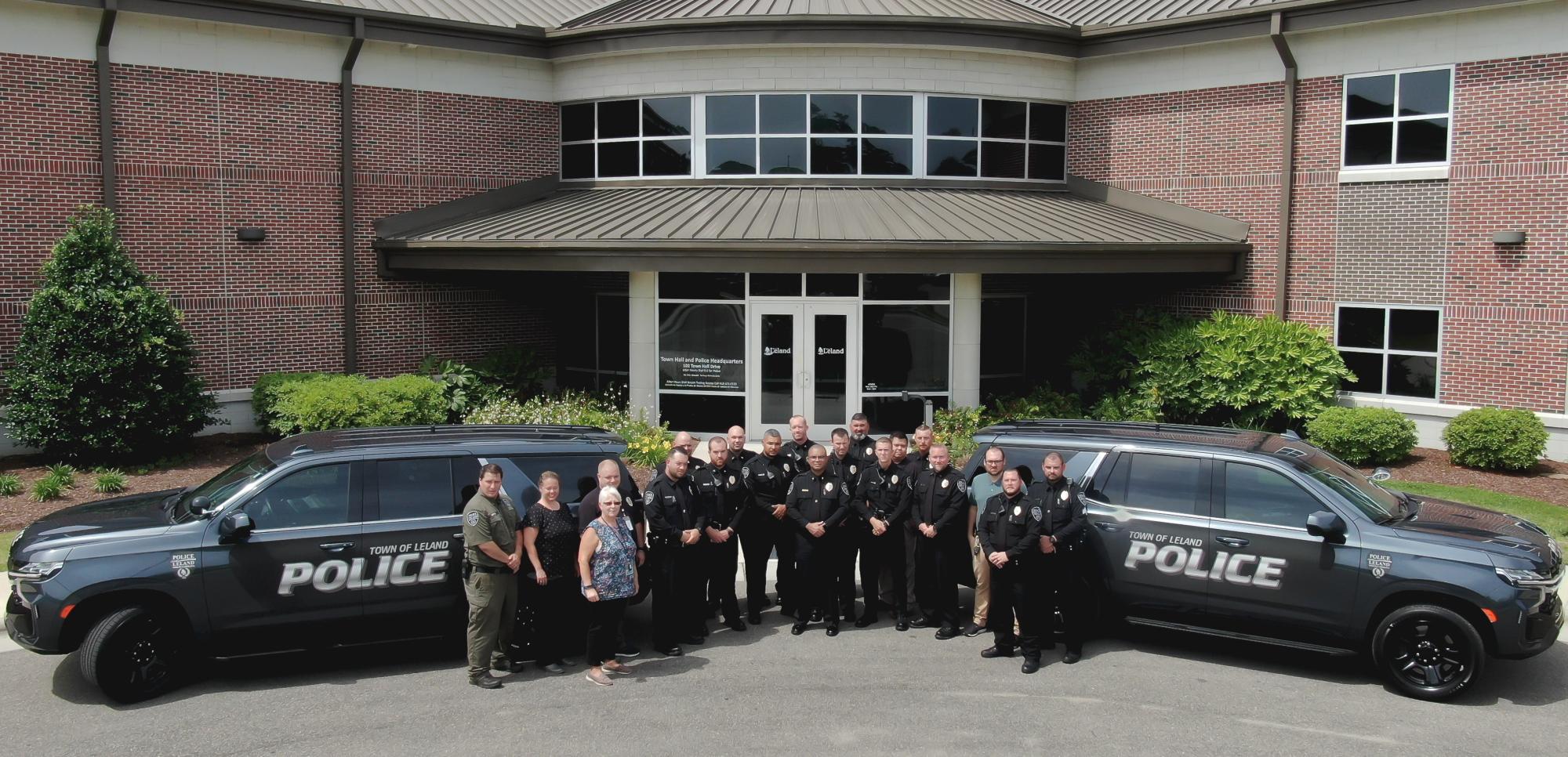 The Town of Leland Police Department is a community problem solving police agency. We strive to work with citizens to make this a safe place to live, work, and play.
We form partnerships with communities to improve the quality of life for all citizens and work collaboratively to prevent crime. We value the public's trust in our agency as we work to exhibit sound judgment and open communication.
We are a progressive law enforcement agency that is committed to delivering quality police services through partnerships that reduce crime, build trust, and enhance the quality of life in our community. The agency is comprised of more than 40 sworn officers and four non-sworn employees. We serve a population of more than 23,000 residents within a 20 mile area in beautiful southeastern North Carolina. 
We offer various services to our community including Are You Okay, Crime Prevention, Fingerprinting, Medicine Drop-Off, and While You're Away. Learn more about our community services.
---
Our Mission
The Leland Police Department is dedicated to excellent police service through partnerships that reduce crime, create a safe environment, build trust, and enhance the quality of life in our community. We are committed to delivering quality service in an effective, responsive, and professional manner.
Our Vision
To be the safest Town in southeastern North Carolina through preventative and responsive emergency services and citizen engagement and to be a Town well prepared for, responsive to, and able to recover from natural and man-made hazards.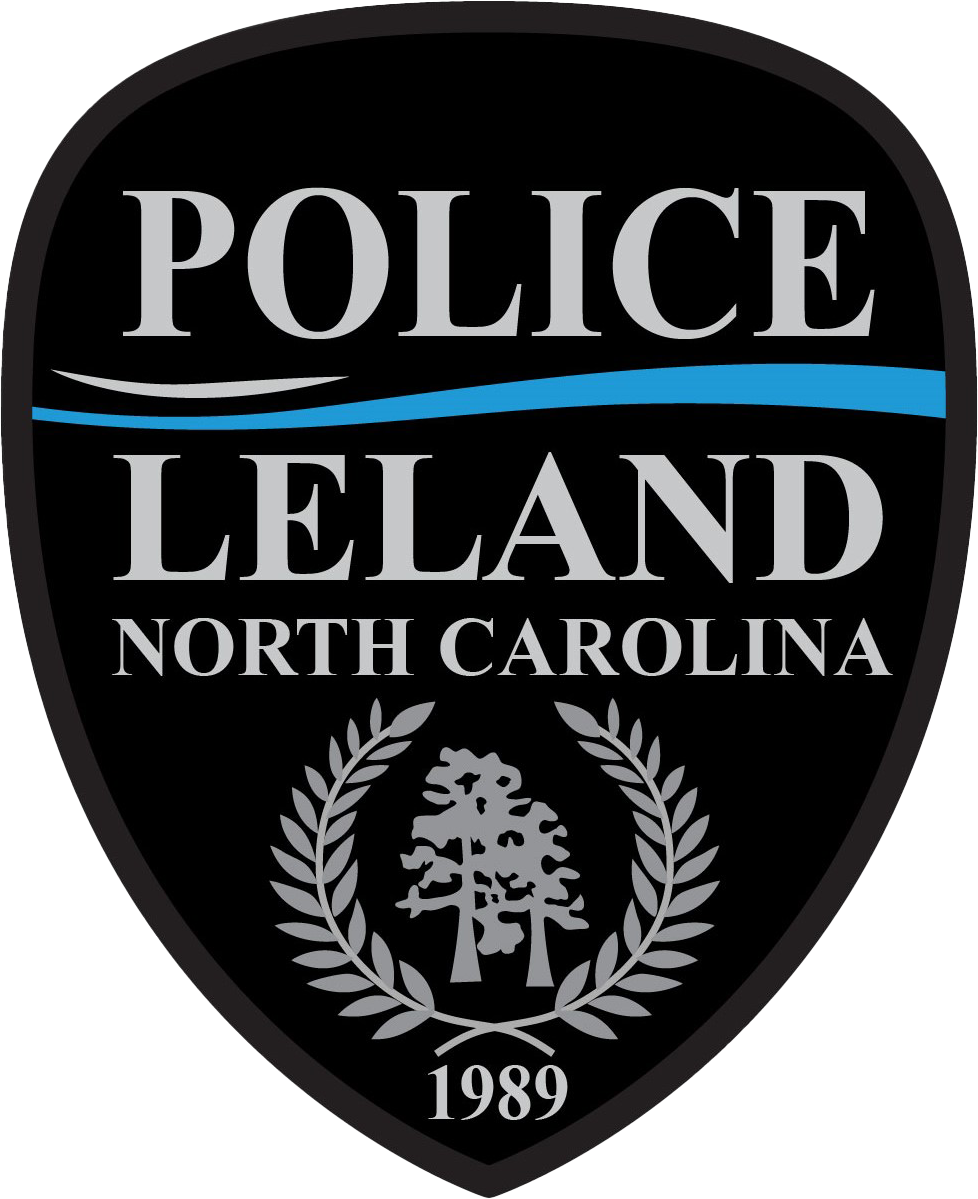 Contact Information
102 Town Hall Drive
Leland, NC 28451
Emergency: 911
Non-Emergency: (910) 371-1100
---
Police Chief
Public Safety Director