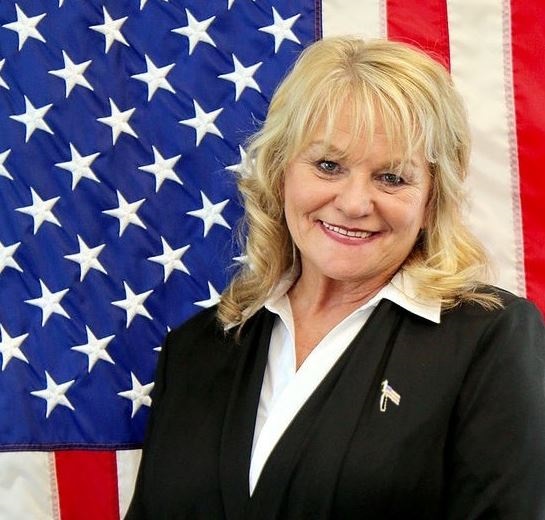 Brenda Bozeman
Mayor
Brenda has served on the Town Council since 2003. She was first appointed to the Planning Board in 1993. She has been a professional realtor for the past 40 years. She helped organize the North Carolina Mayors Association and has served on the Board of Directors for the last four years. She has been a Cape Fear Council of Government Delegate since 2012 and was appointed to its Executive Committee in 2022. Brenda and her husband, James Bozeman, are Leland natives. They have loved living in a Town that has seen such tremendous continued growth.
She is the first female mayor serving the Town and has served as Mayor since December 2011.
Brenda serves as the Chairman of the Leland Tourism Development Authority, the Town representative for the Brunswick County Fire Commission, the Town representative for the WMPO Transportation Board, Chair of the North Carolina Mayors Association, and a delegate for the Cape Fear Council of Government. 
Term: 2023-2027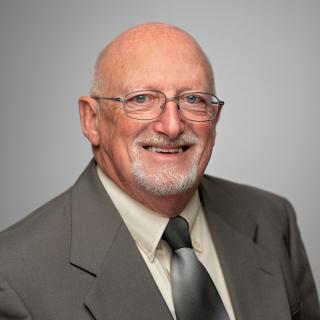 Bob Campbell
Mayor Pro Tem
Born and raised in Williamsport, Pennsylvania, the home of Little League Baseball and the Little League World Series, Bob moved to Louisburg, North Carolina in 1972. He has a blended family of seven children, seventeen grandchildren, and two great grandchildren. 
Bob is a graduate of Pembroke State University, now the University of North Carolina at Pembroke, with a bachelor's degree in Business Administration. He and his wife Linda moved to Leland in 1999 when he was the terminal manager for Ploof Truck Lines. Following his retirement in December 2019 as the accounting manager for the Brunswick County Department of Health and Human Services, he took his seat as a newly-elected member of the Leland Town Council. He is currently in his second term as a Councilmember and was elected by his Council peers to sit as Mayor Pro Tem in December 2021. 
Bob feels blessed to live in such a vibrant and growing community and honored to serve the citizens of the Town of Leland. 
Bob serves as a member of the Leland Audit Committee and an alternate representative for the Cape Fear Council of Government. 
Term: 2023-2027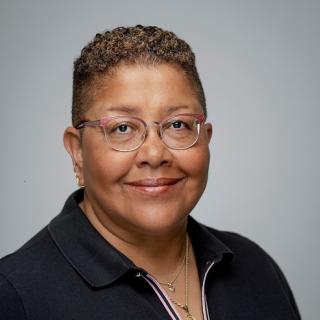 Veronica Carter
Councilmember
Veronica is a former Civil Servant (International and U.S.) and retired Army officer with over 40 years' experience in managing complex logistics operations on four continents. As a U.S. Federal employee, she served as the Director of Administration and Logistics for Military Ocean Terminal, Sunny Point. As an International Civil Servant at United Nations Headquarters, Veronica worked in the Department of Peacekeeping Operations as a Logistics Officer
The Governor of North Carolina appointed Veronica to the Coastal Resources Commission from 2008 through 2012. She was appointed by Governor Cooper to the Battleship North Carolina Commission in October 2021.
She has served on the Board of Directors for both Cape Fear and Brunswick County's Habitat for Humanity affiliates. She has served on the Town of Leland's Parks and Recreation Board.
Veronica has a BA in Political Science from Fordham University and holds a Master of Public Administration from Troy University. She is a graduate of the United States Army's Command and General Staff College.
She was elected to Leland Town Council in 2019.
Veronica serves as alternate representative for the WMPO Transportation Board, Town representative for the Cape Fear Housing Coalition, and Town representative for the MOTSU Intergovernmental Council.
Term: 2023-2027
Richard Holloman
Councilmember
Originally from Greenville, North Carolina, Richard and his wife Julia along with three children moved to Wilmington in 1996. Upon retirement in 2014, the couple relocated to Brunswick Forest in Leland.
Richard is a graduate of East Carolina University. He has BSBA degree in business with an emphasis in accounting. For the past 40 plus years, he has been CEO of two rapidly growing software companies that designed, developed, marketed, and supported software to small to medium size towns and counties throughout the U.S. Specialized Data System (SDS) focused on administrative and billing software applications. Vision Software focused on public safety, Computer Aided Dispatch, and E911 applications.
Richard was founder and currently serves as Executive Director of House of Pickleball. The HOP is a leader in bringing tourism to the Leland area. He also served a two-year term on the Leland Tourism and Development Authority. His experience with managing rapid growth in those companies will be an asset as Leland continues its current growth path. He knows how small to medium size towns should operate and think.
Term: 2021-2025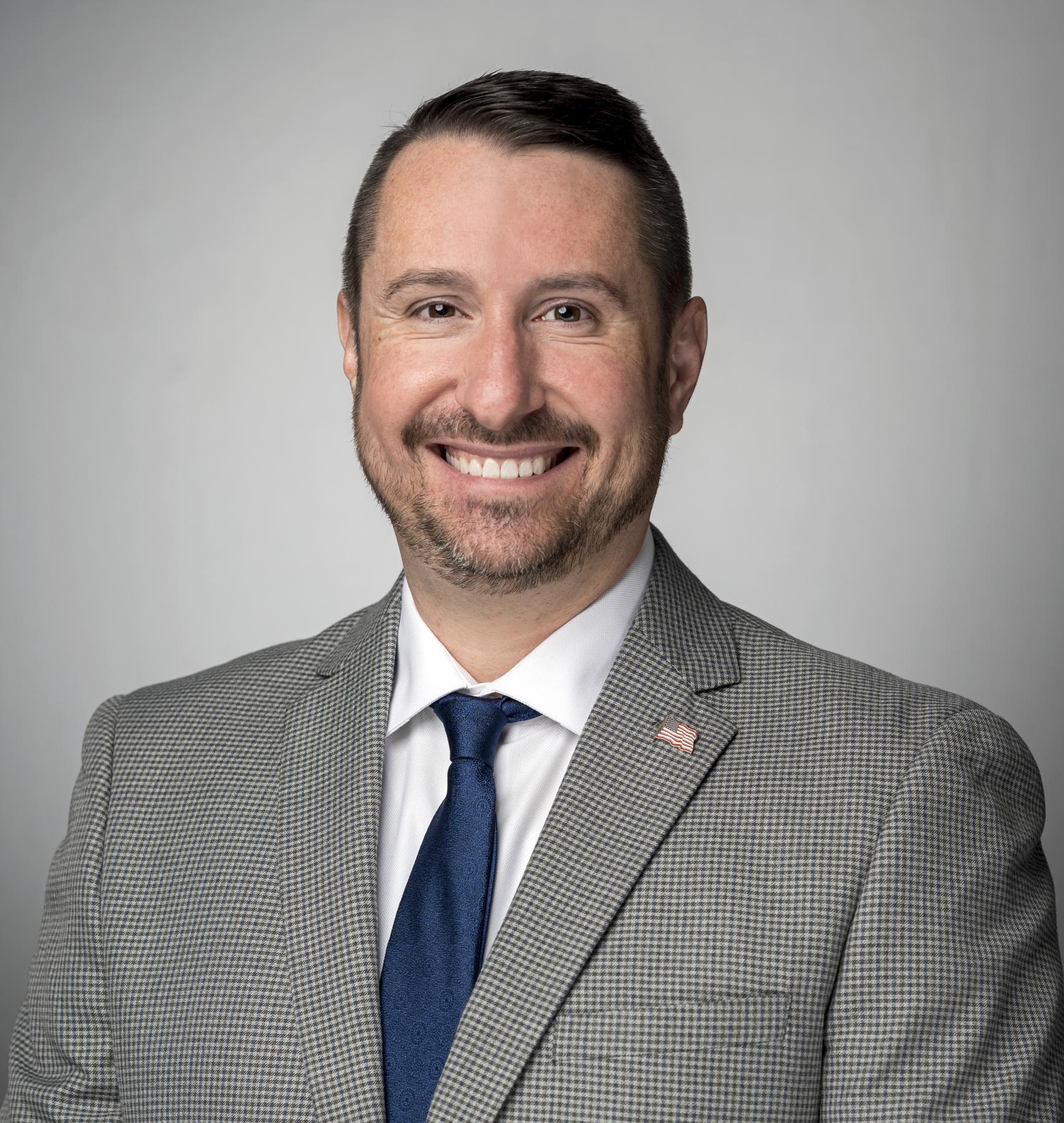 Bill McHugh
Councilmember
Bill is originally from Philadelphia but spent many years in South Florida before relocating to Southeastern North Carolina in 2016. He attended Florida Atlantic University in Boca Raton, Florida and earned a bachelor's degree with majors in Political Science and Social Science in 2007. He then attended St. Thomas University School of Law in Miami Gardens, Florida where he graduated with a Juris Doctor (law) degree in 2012.
Bill is an attorney working in clinical research and has a background as a contract negotiator and contract manager. 
He has a history as a volunteer and community advocate and has been involved in politics since he was a teenager. Bill currently serves on the Executive Board of the Boy Scouts of America's Cape Fear Council and is a member of the North Carolina League of Municipalities Legislative Policy Committee.
He lives in Leland with his wife Danielle and their daughter Riley. 
Bill has been on the Town Council since December 2021.
Bill serves as a member of the Leland Audit Committee.
Term: 2021-2025