We are dedicated to providing services and programs that enrich our community. Click on the tabs below to learn more about the services we offer and how to sign up for them. 
The medicine drop box is located inside the Police Department at Town Hall, located at 102 Town Hall Drive. The Police Department is open Monday through Friday from 8 a.m. to 5 p.m. Only prescription pills are collected at this drop-off. All pills collected are turned into the State Bureau of Investigations to be destroyed. Please note: We do not accept needles, liquids, vitamins, or over-the-counter medicines.
While You're Away is a program to monitor residents' homes while they are out of town, up to 14 days. Requests must be submitted no later than five business days prior to departure. Residents who return from vacation early must make contact with the Leland Police Department so they can be removed from this service. Residents who will have someone coming to water plants, check mail, clean, pet sit, etc. do not qualify for this service. 
Fingerprinting is offered Tuesdays and Thursdays from 1 to 4 p.m. at the Police Department at Town Hall, located at 102 Town Hall Drive. We offer electronic fingerprinting and traditional ink rolled prints. Please bring documentation showing the reason for the fingerprints and any additional paperwork you have. 
Are You Okay is a courtesy phone call program for elderly residents living alone. Leland Police will make contact with the applicant regularly. If there is ever a time the resident will not be home for multiple days, whether they are on vacation, in a short term facility, etc., please notify Leland Police at (910) 371-1100.
The Brunswick County Sheriff's Office offers a free service called Project Lifesaver for residents who are caring for loved ones with Alzheimer's disease, autism, or other conditions that make them likely to wander away or who have difficulty communicating with rescuers. 
Participants will receive a plastic bracelet containing a waterproof radio transmitter. Each participant's transmitter is assigned a radio frequency that is unique to the individual and to his or her geographical area of the county. The bracelets may be worn on the wrist or ankle.
If an individual enrolled in Project Lifesaver goes missing, the caregiver should call 911 immediately. The Brunswick County Sheriff's Office will respond with a trained team to start a search along with other emergency resources.
In order to participate in the Project Lifesaver program, the potential participant must:
Live within Brunswick County.
Be diagnosed by a certified physician as having Alzheimer's disease, other dementia disorders, autism, Down's syndrome, or similar disorders.
Be known to wander away from caregiver.
More information on the Project Lifesaver program in Brunswick County is available on the organization's website.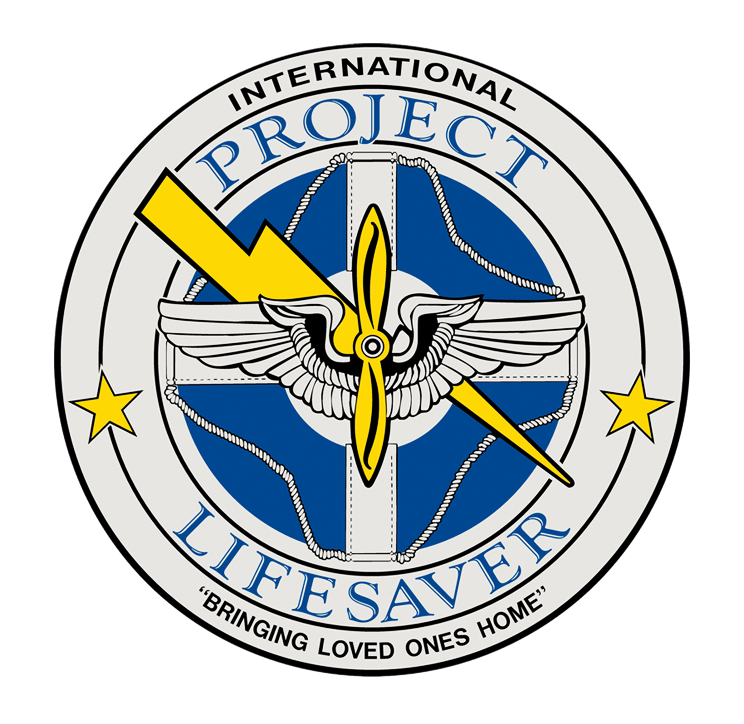 The Ride Along Program is offered to assist with prospective law enforcement candidates interested in joining this field. Interested applicants should download the form below, fill it out, and send it back for approval.