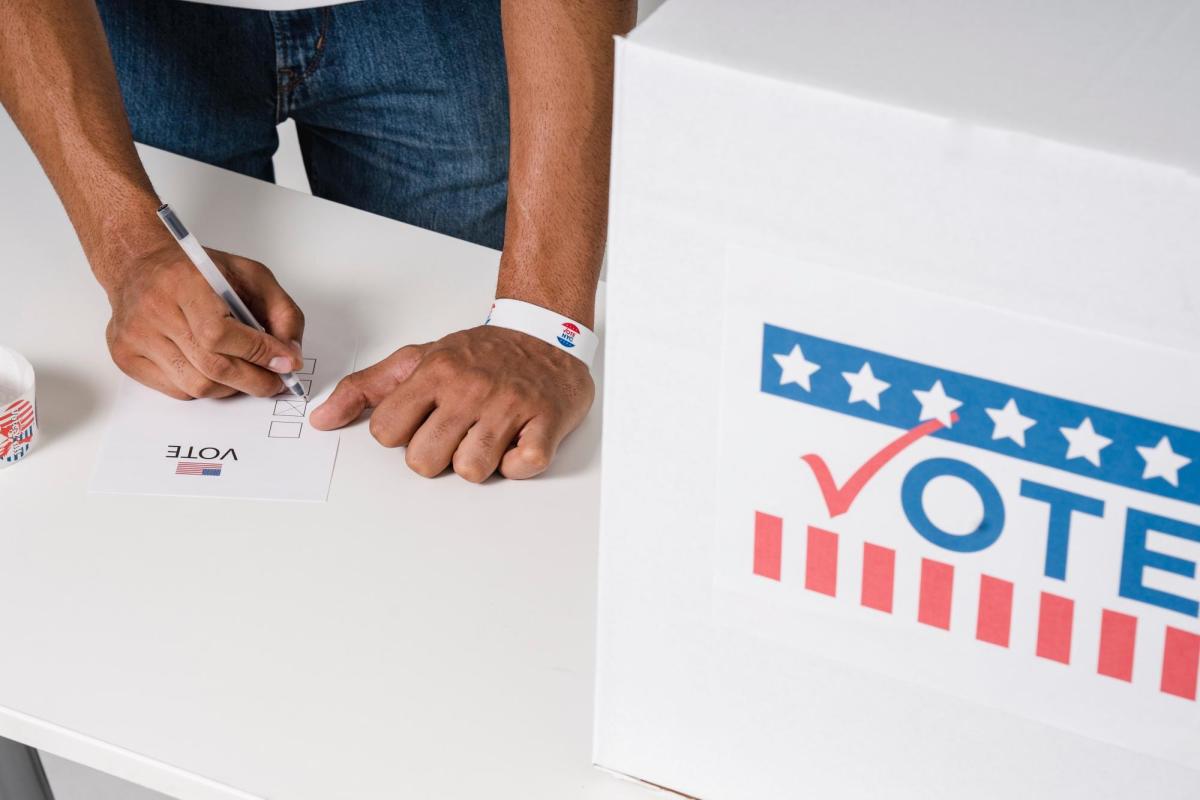 The 2022 general election is Tuesday, Nov. 8. Elections are managed by the Brunswick County Board of Elections in Bolivia, which is where all inquiries should be directed.
In North Carolina, there are three ways you can vote: absentee by mail, one-stop early voting, and voting on election day.
The last day to request an absentee ballot is Tuesday, Nov. 1. The ballot must be returned by election day (Nov. 8) or postmarked by Nov. 9. A mailed ballot must be received by Nov. 14. Learn more about absentee voting.
One-stop early voting runs from Thursday, Oct. 20 through Saturday, Nov. 5. You can early vote at any of the county's four designated one-stop early voting locations, including the Leland Cultural Arts Center, located at 1212 Magnolia Village Way. View the early voting schedule and all locations.
Voters who choose to vote on election day (Nov. 8) must go to their assigned polling place. The polls will be open from 6:30 a.m. until 7:30 p.m. Learn more about voting in person.
You can confirm your registration, get a sample ballot, and find your polling place using the state's online database. 
Full information on ways you can vote, frequently asked questions, results, and more is available on the Brunswick County Board of Elections website.
Stay up-to-date with the latest Town of Leland news by following us on Facebook, Twitter, and Instagram.