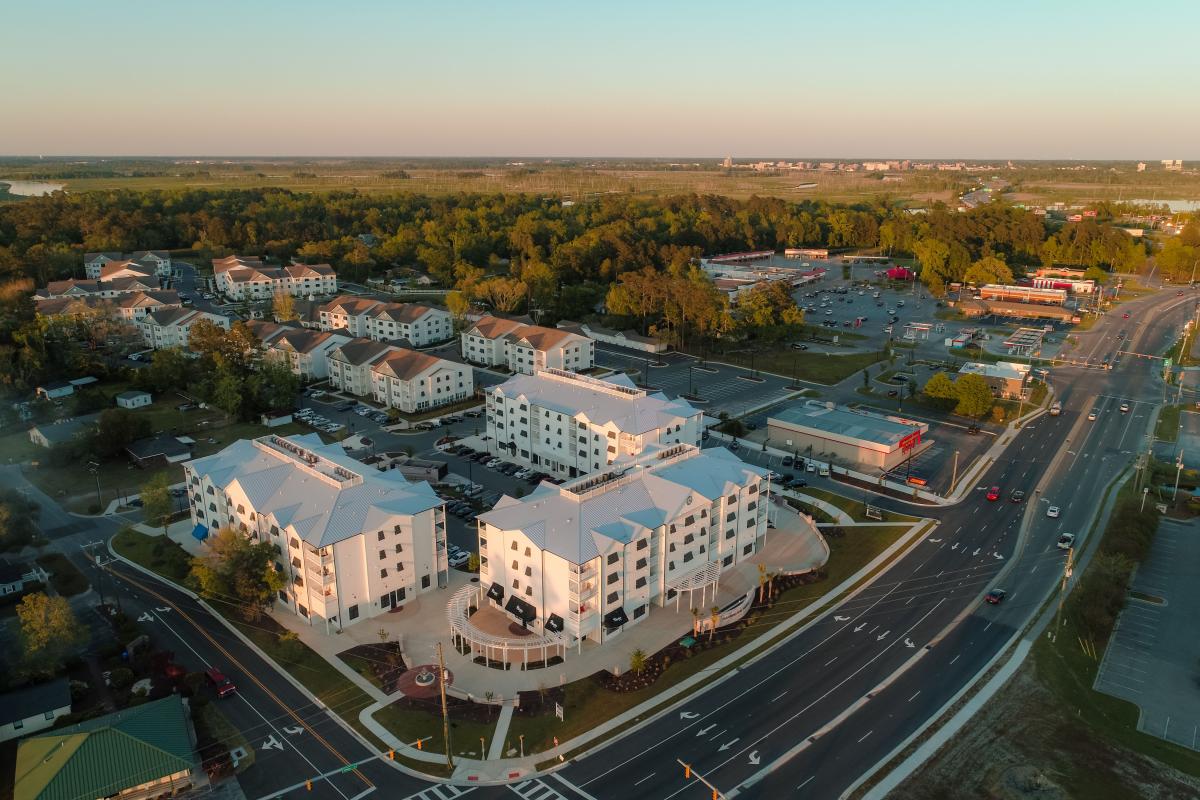 As of Nov. 9, Leland's planning application submittals will transition to Evolve, a web-based system that will streamline the planning and zoning process for customers and staff. 
With the launch of Evolve, customers should note the following:
Applications submitted prior to Nov. 9, 2021 will not be transitioned from the existing permitting system to Evolve.
Paper applications will no longer be accepted.
The existing payment portal for planning applications will be retired.
After an invoice is sent to the customer, payments can still be made by check. However, check payments will result in additional processing time.
Users can access the Evolve webpage through the Leland Planning and Building Inspections webpage.
Planning and Inspections staff are available to assist customers with online submissions. Please call (910) 371-3390 for assistance.
Stay up-to-date with the latest Town of Leland news by following us on Facebook and Twitter.