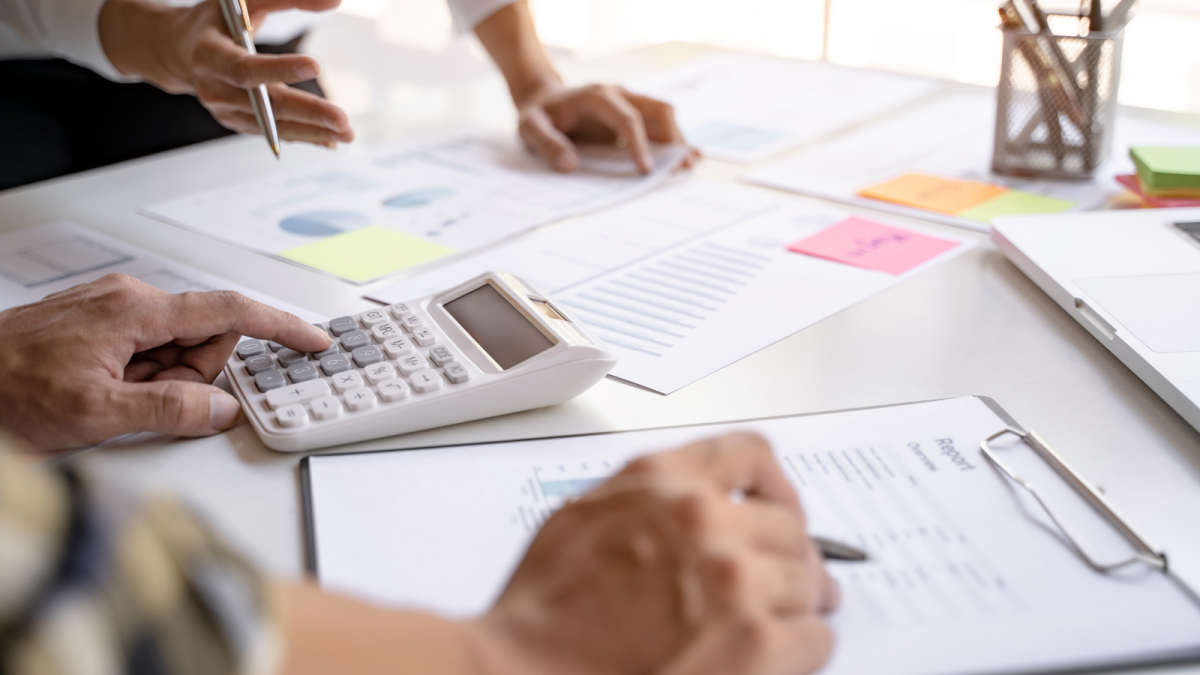 The Town of Leland has received an unmodified or "clean" audit opinion and notation of strong financial health for fiscal year 2021-2022, which ran from July 1, 2021 through June 30, 2022.
Brandy Turbeville of Thompson, Price, Scott, Adams & Co, P.A., the independent accounting firm that conducted the audit, presented results of the FY21/22 audit to Leland Town Council during its regular meeting on Dec. 19.
The audit includes the following figures of note:
The year-end General Fund cash balance totaled $11,703,495.

The total fund balance is 48.82% of General Fund Expenditures.

Collection percentages for property and motor vehicle tax increased to 99.57%, the highest percentage for the Town to date and an increase from 99.53% the previous year. This is due to the diligence of the Brunswick County Tax Office, which collects taxes and remits to the Town.
In addition, the audit noted financial statement disclosures as: neutral, consistent, and clear; no disagreements with management; and no difficulties encountered during the audit.
The Town of Leland's tax rate was .2500, significantly lower than that of comparable municipalities which have a group weighted average at .4235.
View and download the full FY21/22 audit.
For more information regarding FY21/22 audit results, contact Leland Finance Director Carly Hagg at (910) 338-9735.
Stay up-to-date with the latest Town of Leland news by following us on Facebook, Twitter, and Instagram.