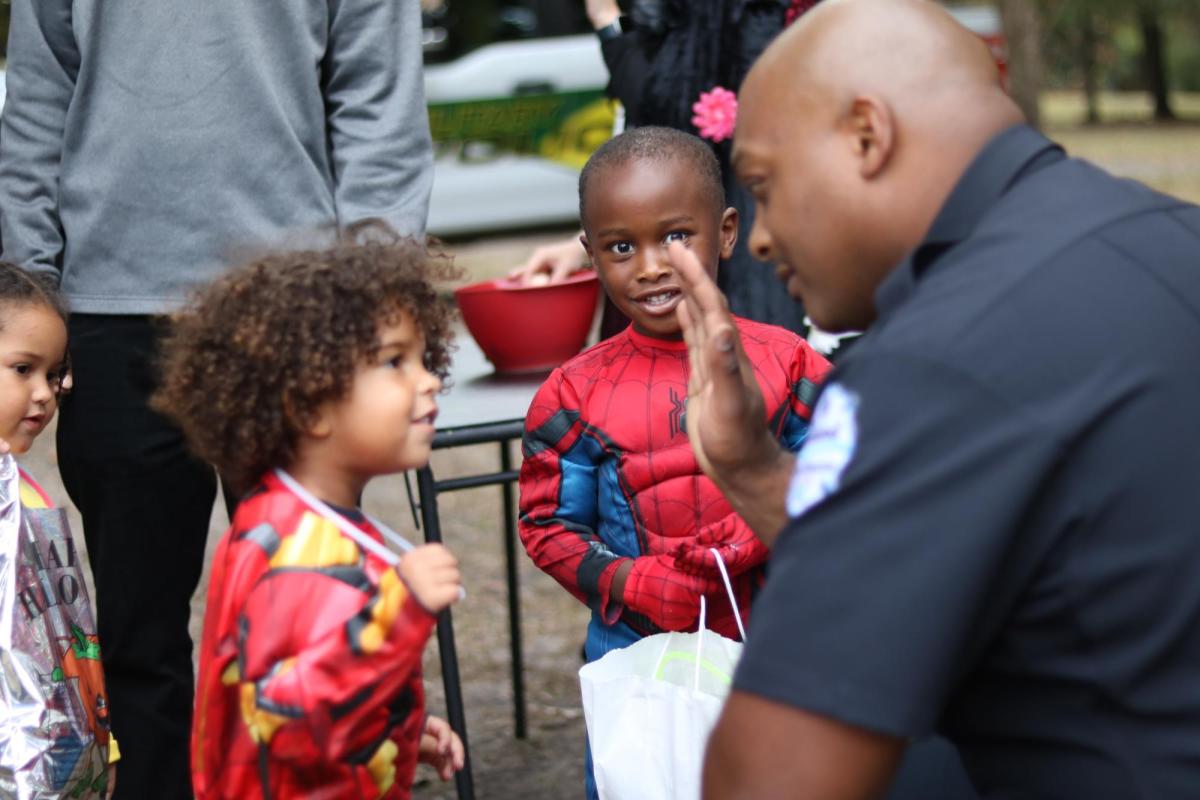 Join the Town of Leland for the annual Trunk or Treat event on Saturday, Oct. 28 from 4 to 6 p.m. at the Brunswick Village Town Center, located off East Cutlar Crossing behind Emerge Ortho and Wilmington Eye.
The Brunswick Village Town Center parking lot will be filled with spectacular and spooky vehicles decorated by local businesses and community organizations, which costumed kids can collect candy from for an early Halloween treat. Trunk or Treat was moved to this location this year due to Founders Park renovations.
Trunk or Treat is free to attend. Free parking will be available in the lots behind Wendy's and Wilmington Eye. Learn more about Trunk or Treat on the Town website.
Stay up-to-date with the latest Town of Leland news by following us on Facebook, Twitter, and Instagram.