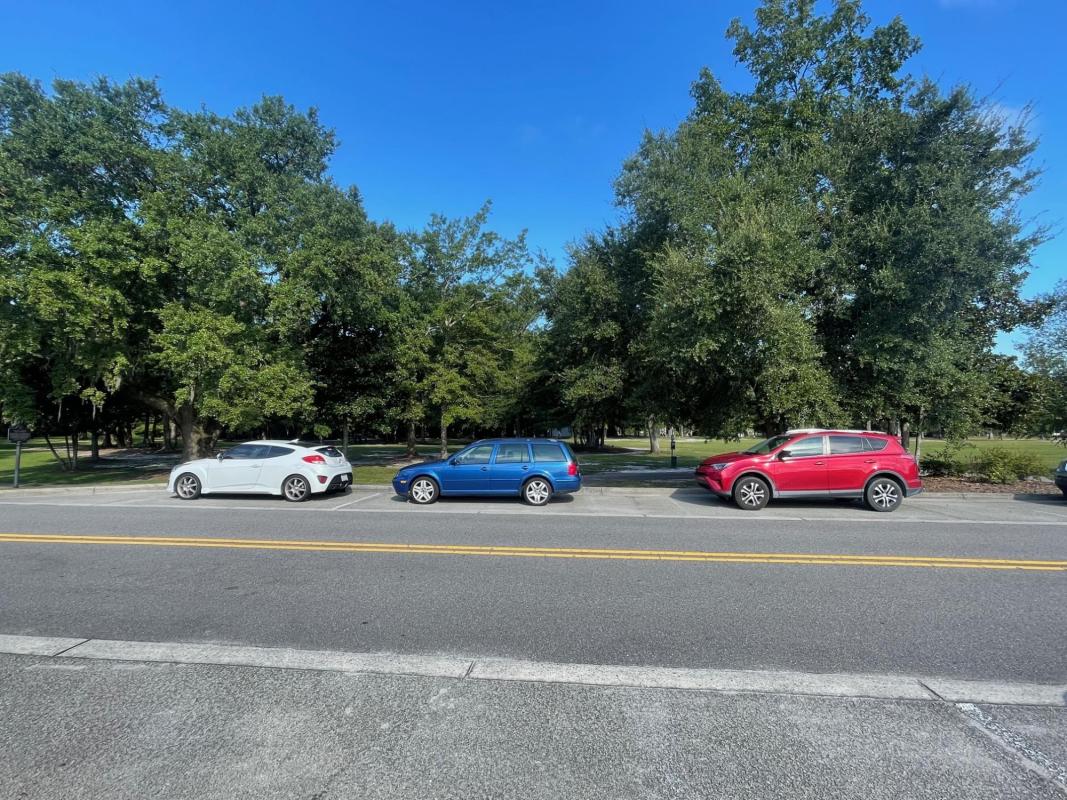 Join the Town of Leland in celebrating Park(ing) Day on Friday, Sept. 15!
Park(ing) Day is a global annual event that encourages private businesses, non-profits, and government entities to reimagine public parking stalls and transform them into areas that promote safe, equitable, and accessible public spaces by placing temporary installations within parking spaces. Learn more about Park(ing) Day.
From 12 to 2 p.m. on Park(ing) Day, the Town will temporarily take over four parking spaces along Town Hall Drive with a creative parklet installation and a food truck.
Stay up-to-date with the latest Town of Leland news by following us on Facebook, Twitter, and Instagram.