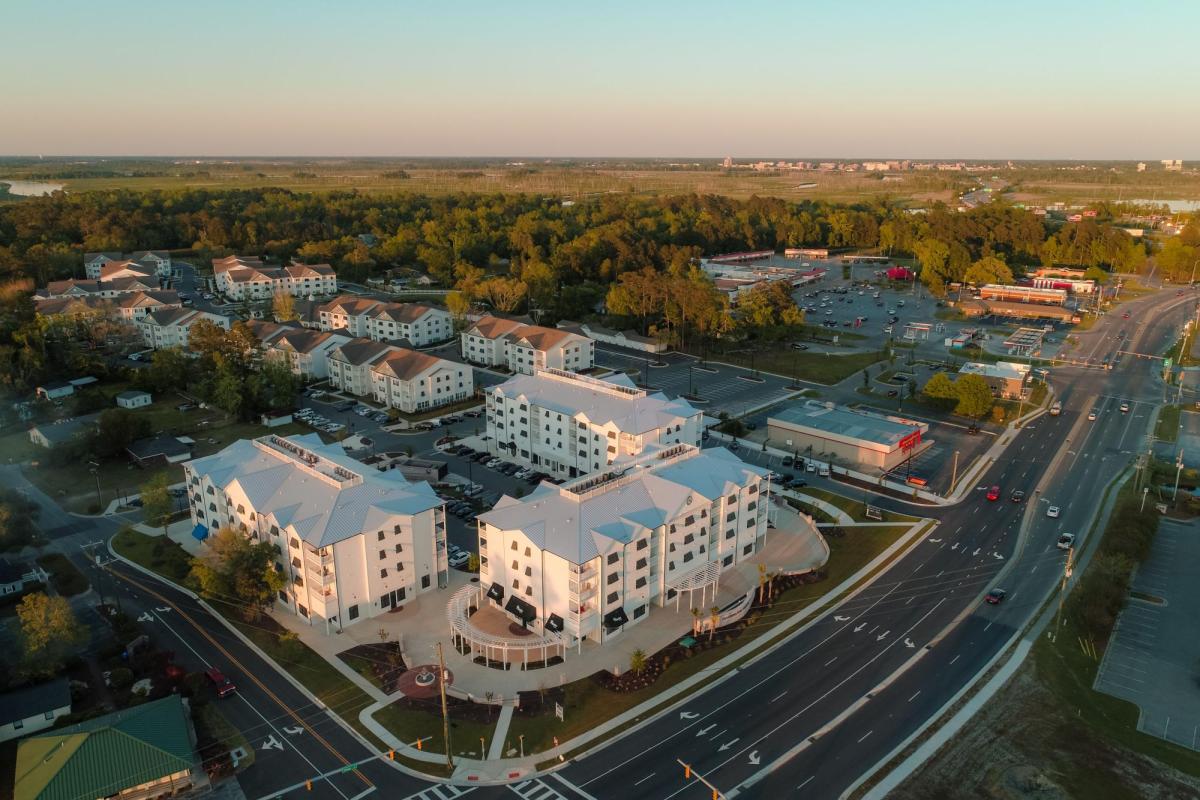 The Town of Leland is developing its first Economic Development Strategic Plan and needs your input.
The Town has partnered with Creative Economic Development Consultants to create Leland's first Economic Development Strategic Plan and Incentive Policy. Rapid growth in the community has created new opportunities for economic development, as well as new challenges to address. The Town's vision for economic development is to promote business expansion and economic diversification within the Town to provide sustainable jobs, expand its tax base, and stabilize its vulnerability to economic downturns. The strategic planning process is designed to deliver a comprehensive strategy to meet that vision. It will include goals, strategies, action steps, and implementation schedule.
Community input is an important part of developing this plan. This short survey asks for your thoughts on priorities for Leland's economic development program. Your feedback will help to develop a strategic economic development plan that will guide the Town's investments for the future. The survey will be open through Dec. 4.
If you have questions about the economic development planning process, please contact Economic and Community Development Director Gary Vidmar at gvidmar@townofleland.com.
Stay up-to-date with the latest Town of Leland news by following us on Facebook, Twitter, and Instagram.