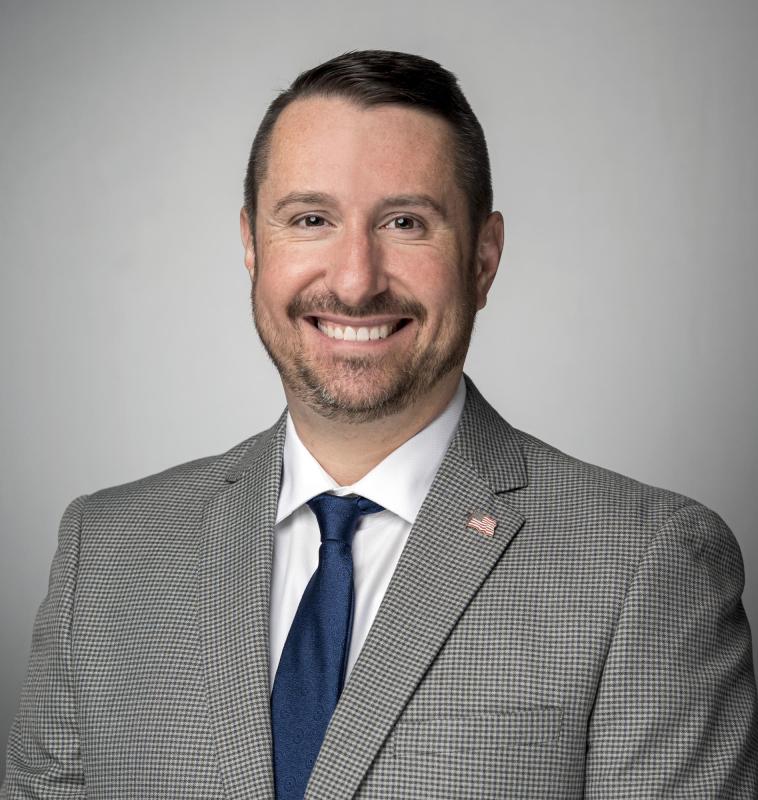 Councilmember Bill McHugh has been selected as a member of the Legislative Policy Committee for the North Carolina League of Municipalities (NCLM). The NCLM announced the members of the 65 person committee in June.
Read the original release from the NCLM.
According to the NCLM, the Legislative Policy Committee leads a member-driven process to set the League's Municipal Legislative Goals. This process, which establishes key legislative priorities for the cities and towns of North Carolina and guides the advocacy work of the League at the General Assembly, is designed to take input from municipal officials in every corner of the state, reflecting the diversity of opinion existing across North Carolina. The NCLM Board of Directors revised this process in 2020 to gain even broader participation by municipal officials.
The League's Legislative Policy Committee will consider ideas from across the NCLM membership and recommend the top consensus positions to the Board of Directors. The Board refines the positions further before sending them to the full League membership for a final vote; moving forward, the vote is not required to be cast in person as in years past. At that point, the League membership will have a focused advocacy agenda to pursue at the state and federal levels.
"Service on this committee is critical to both the success of NCLM and the communities of our state. We are incredibly grateful for the participation of these local leaders," said Harris. "Through this statewide process, we ensure that the needs and desires of all towns are heard."
The full list of members of the Legislative Policy Committee can be seen here.
Stay up-to-date with the latest Town of Leland news by following us on Facebook, Twitter, and Instagram.