Mayor Brenda Bozeman's Statement on a Potential Toll Bridge Replacement for the Cape Fear Memorial Bridge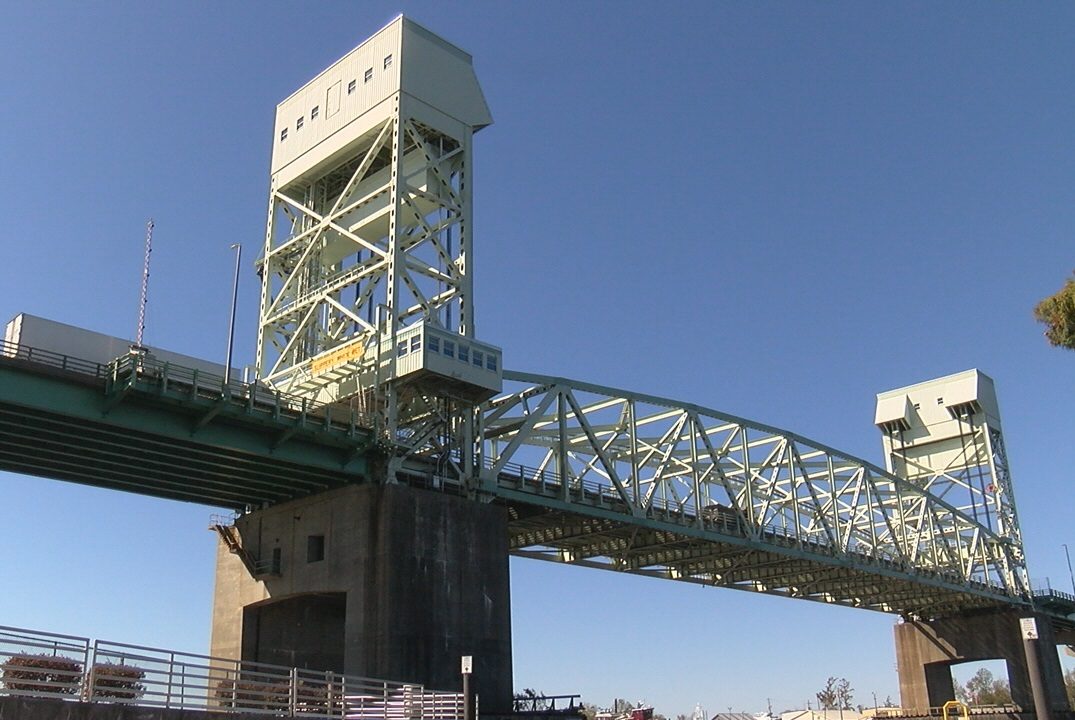 The Cape Fear Memorial Bridge is critically important to the citizens of Leland. If the bridge was to be replaced with a toll bridge, it would be a significant hardship for our residents who use it daily to get to work, doctor's appointments, the hospital, and more.
Leland is home to many working families and seniors on fixed incomes who are all taxpayers of the State of North Carolina. Just like anyone else in this state, we have a right to free and accessible transportation routes. To put the cost of this bridge – one that will be used by people from all over the state and country – primarily on the backs of the residents of Brunswick and New Hanover counties is just wrong.
It's also premature for NCDOT to push such a plan when a potential infusion of Federal money for critical infrastructure is in the works. It's strange to me that this plan is being pushed with such an aggressive timeline with no previous opportunity for public comment, particularly considering it has been discussed for several months in closed sessions. I encourage the NCDOT to take a hard look at this process and encourage the citizens of Leland and the entire region to make their voices heard and demand transparency moving forward.
-Mayor Brenda Bozeman
Cape Fear Memorial Bridge (Photo: Lakeeda Johnson / WWAY)