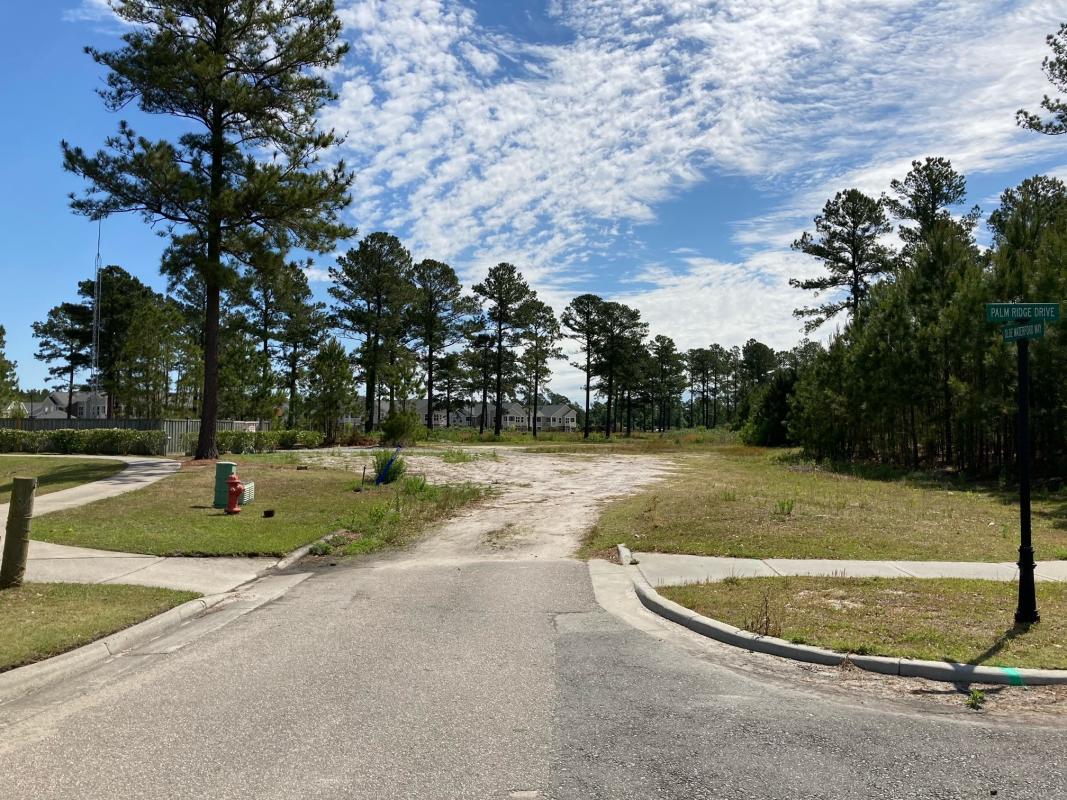 The Town is working on the design of the Olde Waterford Way extension. The project will extend Olde Waterford Way from Palm Ridge Drive to Olde Regent Way to help alleviate traffic congestion and better serve the developing areas within Waterford.
A public meeting to discuss the project is scheduled for Tuesday, Aug. 31 at 6 p.m. at the Leland Cultural Arts Center, 1212 Magnolia Village Way.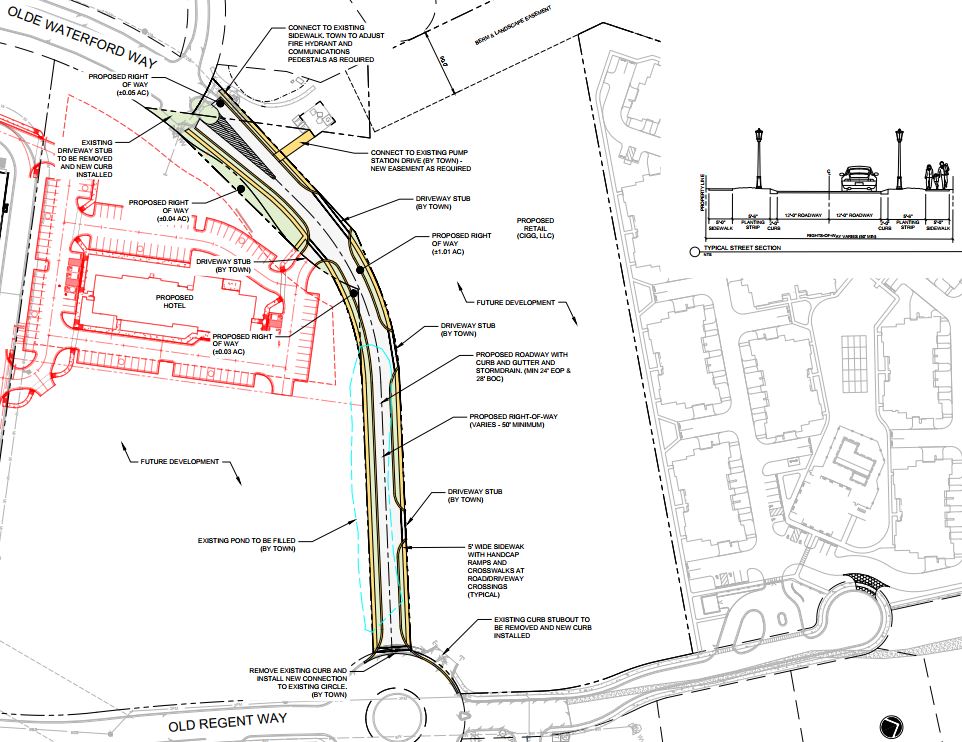 The project is expected to bid later this year, with construction starting early 2022.
The Town will regularly update the project website with the latest information.
Stay up-to-date with the latest Town of Leland news by following us on Facebook and Twitter.