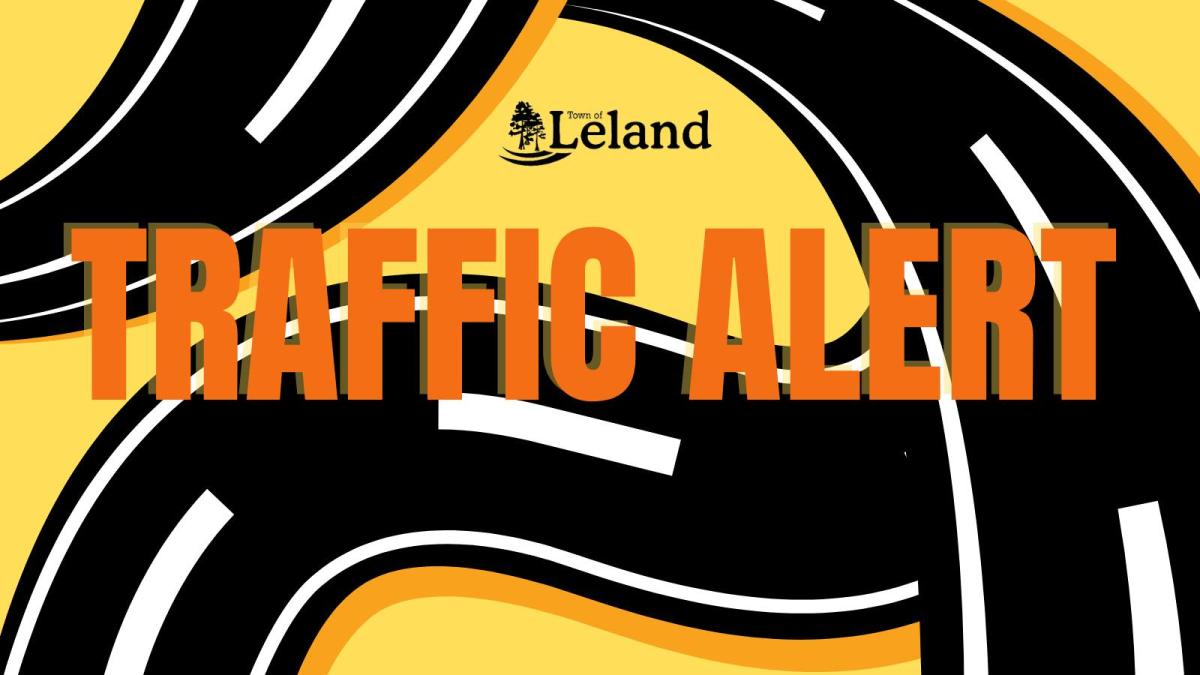 The intersection of Ocean Gate Plaza and Gateway Boulevard will be closed to all traffic from April 3 through June 3 due to construction. The developer of Lowes is installing a roundabout at this intersection. 
This intersection is closed to all traffic during the construction. Road closed and detour signs are in place for alternate routes around the construction zone. Drivers are encouraged to take West Gate Drive, New Pointe Boulevard, or Tradeway Drive instead. 
Please direct any inquiries to Public Services Manager Lynn Vetter, lvetter@townofleland.com or (910) 332-4652.
The maps below show areas that will be closed to all traffic.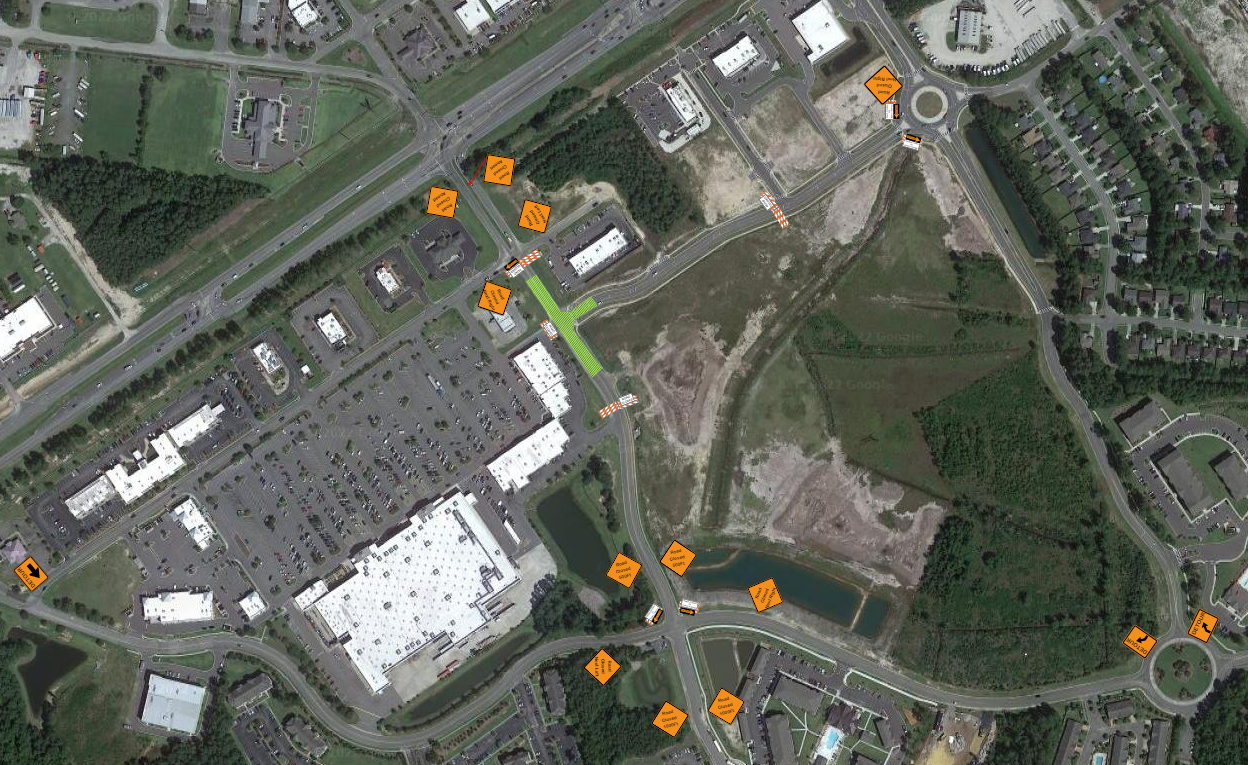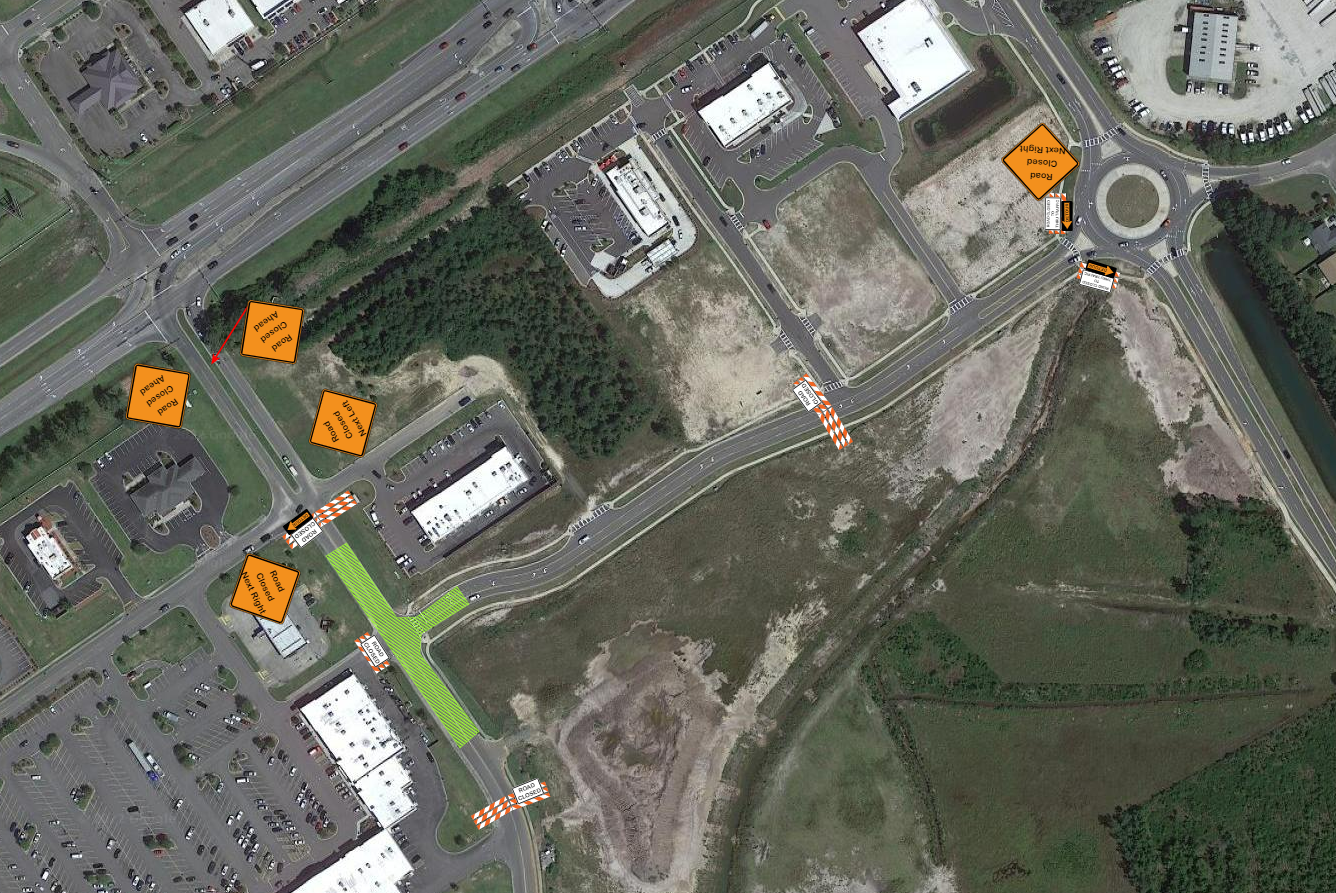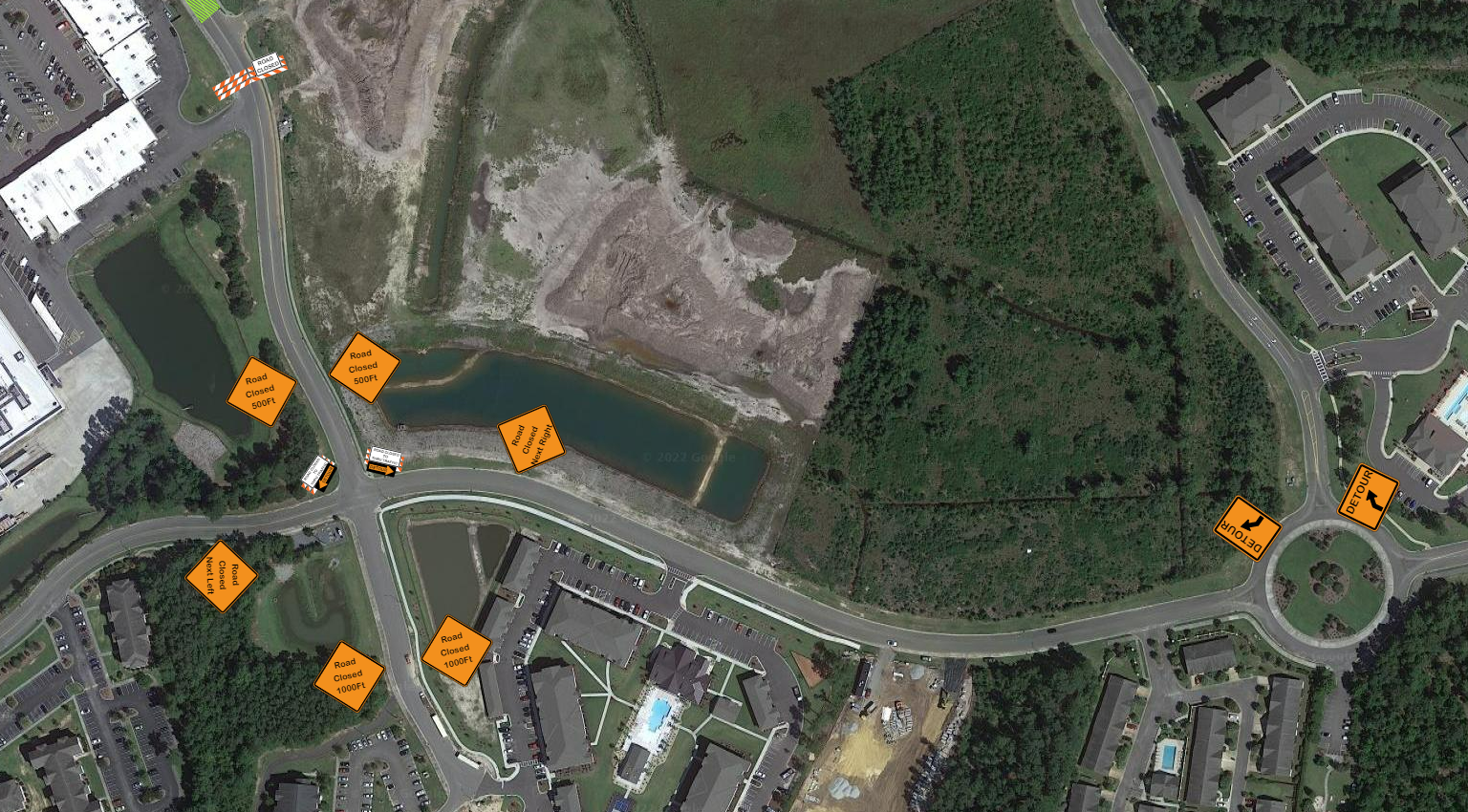 Stay up-to-date with the latest Town of Leland news by following us on Facebook, Twitter, and Instagram.