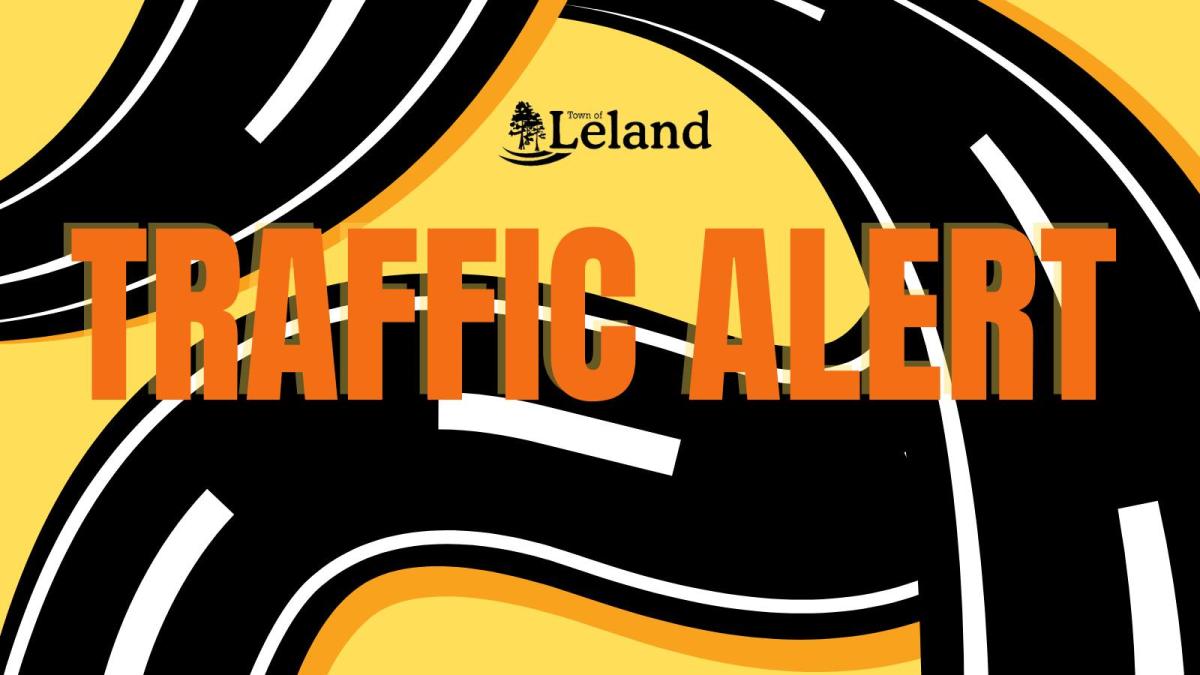 Leland Fire/Rescue will conduct live fire training in the 500 block of Village Road on Wednesday, June 28, impacting traffic throughout the day.
Village Road will be closed to all traffic from the Sturgeon Creek Bridge to Woodland Drive, and closed to thru traffic from Lincoln Road to S Navassa Road. These closures will be in place from 8:30 a.m. to 5 p.m.
During the closure, drivers can use Old Mill Road and S Navassa Road as a detour. Barricades and signs will be in place.
Smoke will be visible in the area throughout the training.
Stay up-to-date with the latest Town of Leland news by following us on Facebook, Twitter, and Instagram.