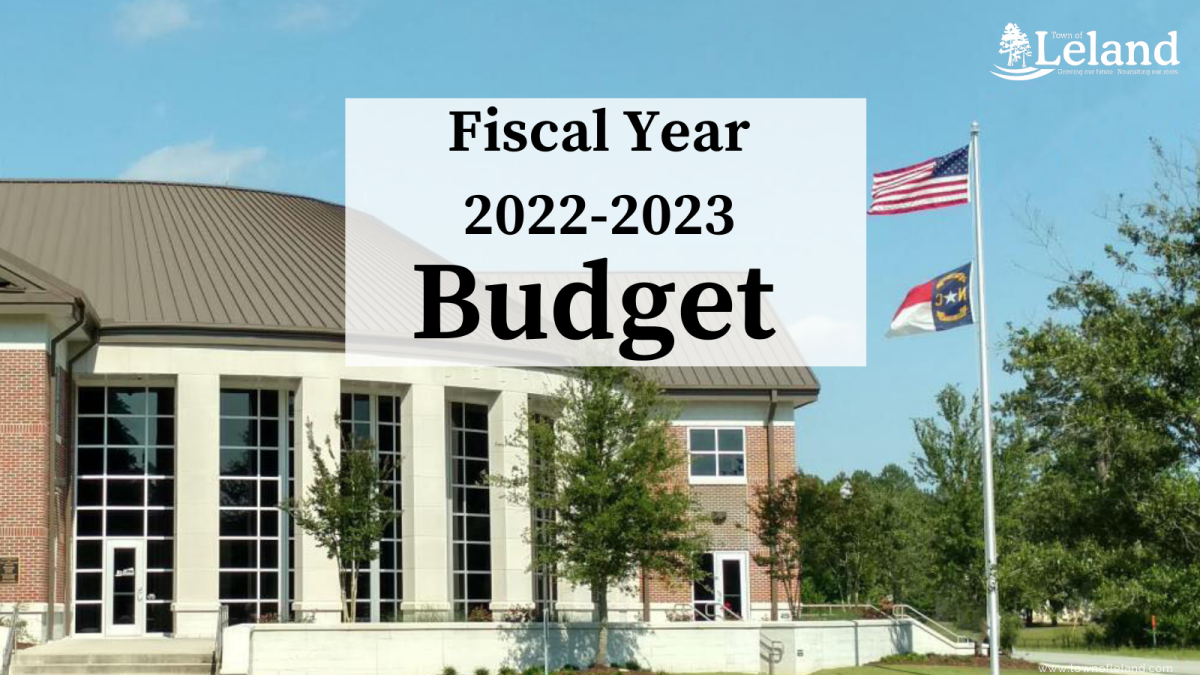 Residents have an opportunity to provide feedback about the Town's proposed fiscal year 2022-2023 budget. The Town of Leland will hold a Public Hearing on the budget during the Regular Town Council Meeting on Thursday, March 17, at 6 p.m.
The proposed general fund budget is $30 million and does not include a tax rate increase. 42.2% of the proposed budget is allocated to Public Safety, which includes a new fire engine. 14.1% is allocated to Public Services, and an additional $1.6 million to street projects. The proposal includes $640,000 in grant proceeds being allocated to Founders Park renovations, anticipated to begin in 2023. 19 new full-time employee positions are also proposed, including one Staff Attorney, one Police Officer, four Firefighters, four Maintenance Workers, one Engineering Technician, two GIS positions, one Transportation Planner, and five Building Inspections positions.
Town staff and Town Council have been working since last fall to put together a budget for fiscal year 2022-2023, which runs from July 1, 2022 through June 30, 2023. Staff presented a balanced budget to Town Council at a Special Council Meeting on February 8. Read more about the budget process here.
The Town Council meeting will take place in Council Chambers at Town Hall, located at 102 Town Hall Drive. The meeting will also be livestreamed on the Town's YouTube channel and the agenda is available through the government portal.
Anyone who would like to provide feedback on the proposed budget may do so by signing up for public comment for the Public Hearing. The signup sheet will be available beginning 30 minutes before the start of the meeting. Each person signed up will have three minutes to speak. Public comment is not intended to require the Council to answer any impromptu questions.
Stay up-to-date with the latest Town of Leland news by following us on Facebook and Twitter.