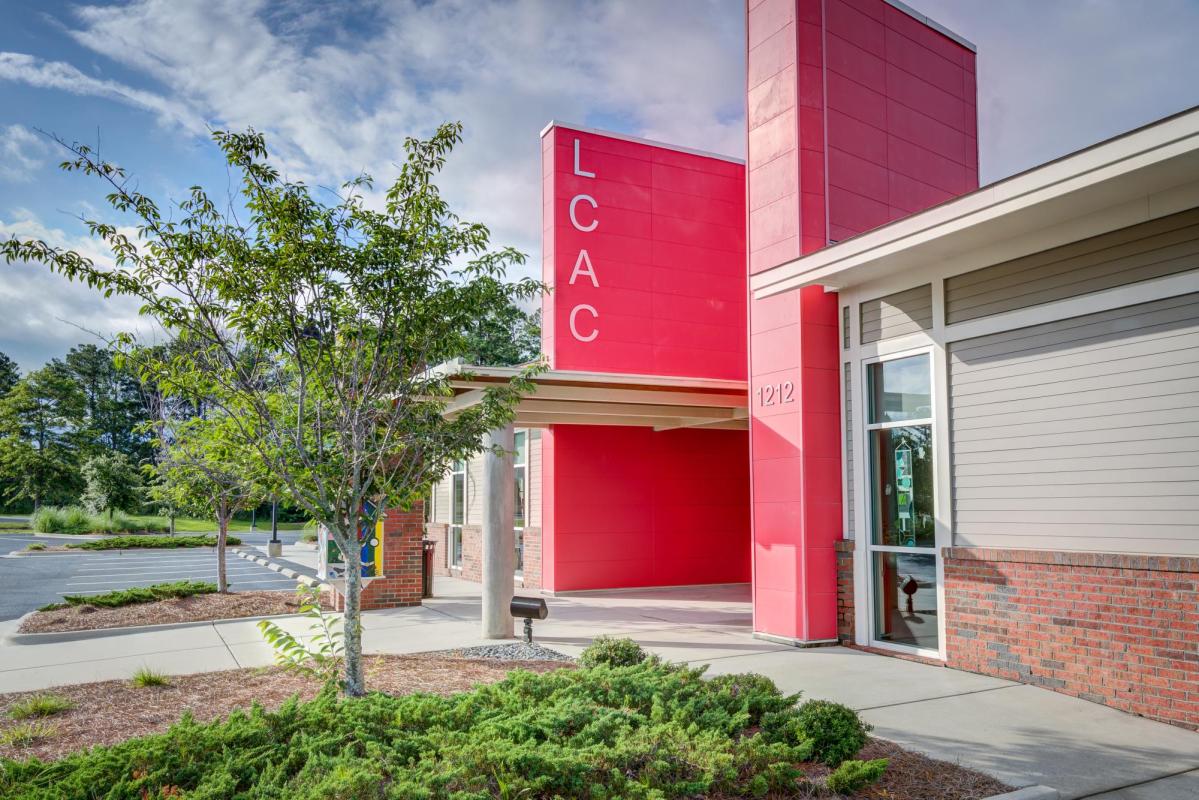 Exciting programs for people of all ages return to the Leland Cultural Arts Center (LCAC) this fall and winter. Registration for fall and winter programs begins Aug. 1 at 9 a.m. 
The Town of Leland Parks, Recreation, and Cultural Resources Department offers programs in areas of cultural arts, environmental education, health and wellness, and community enrichment, along with several youth programs. You can register for pottery, painting, yoga, and more. New programs in fibers, arts, gardening, mindfulness, and more will be offered this fall and winter, alongside the return of beloved favorites. View our CAPE Activity Guide to learn about all programs being offered.  
You can register for classes online or in-person. Online registration is recommended, as spots may fill up quickly. Registration over the phone is prohibited in order to keep your financial information secure. 
To register online, visit this website and create an account or log into your existing account. Please note, all accounts are approved by staff and could take up to two days for approval. Enroll in programs by clicking the "Add to Cart" button and following any additional steps. Prior to Aug. 1, members can add programs to their wish list to make it easier to find when registration opens. Watch this video to see how to register online.  
Register for programs in person during normal hours of operation at the LCAC, located at 1212 Magnolia Village Way. The LCAC is open Monday through Thursday from 9 a.m. to 9 p.m. and Friday and Saturday from 9 a.m. to 3 p.m. 
Programs are open to everyone. Leland residents receive a 10 percent discount. 
If you have any questions, please call (910) 385-9891, email recreation@townofleland.com, or stop by the LCAC. 
Stay up-to-date with the latest Town of Leland news by following us on Facebook, Twitter, and Instagram.