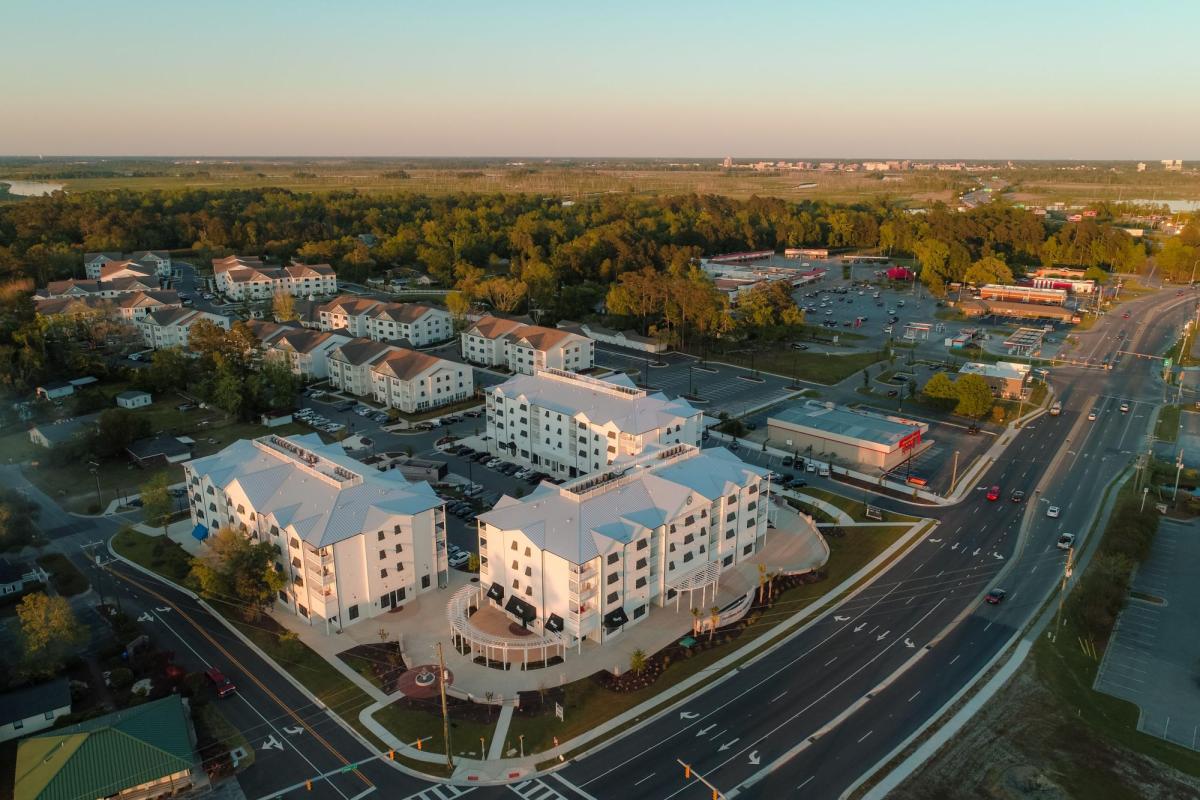 The Town of Leland has completed its first Economic Development Strategic Plan, which will guide planning and development priorities through 2027. Town Council adopted the plan at its April meeting.
The Town partnered with Creative Economic Development Consulting to create the Economic Development Strategic Plan. The six month process of preparing and drafting the plan started in October and included input from approximately 900 residents.
According to the Economic Development Strategic Plan, Leland citizens describe the Town as a "growing, thriving community" and as having a "small-town quality of life with access to city amenities." The plan sets out a vision for how Leland can continue to have the best of both worlds, growing and thriving while retaining its character. The goal is to meet citizen desires for diversified amenities, health care, and quality local jobs without losing established small-town roots.
"This plan comes at a pivotal time, when, due to its rapid growth and desirable location, the Town has an opportunity to attract businesses with professional, high-paying jobs looking to capitalize on the availability of a talented workforce and growing population," Economic & Community Development Director Gary Vidmar said. "We're proud of the citizen and stakeholder input that helped create this plan, which will serve as a valuable tool in guiding our economic development priorities over the next several years."
The strategic plan calls for continued investments in long-range planning such as studies and plans to ensure infrastructure keeps pace with growth. Citizens also want to expand and diversify retail and dining options, expand health care, and attract businesses with professional, high-paying jobs.
Creative gathered information from Town staff, researched local and regional trends, conducted a SWOT analysis workshop, interviewed local and regional stakeholders and allies, assessed areas with significant development opportunities, and drafted a set of goals, strategies, and action steps. Input from the public, Town Council, the Economic Development Committee, and Town staff helped develop the plan.
View the full Economic Development Strategic Plan.
Stay up-to-date with the latest Town of Leland news by following us on Facebook, Twitter, and Instagram.