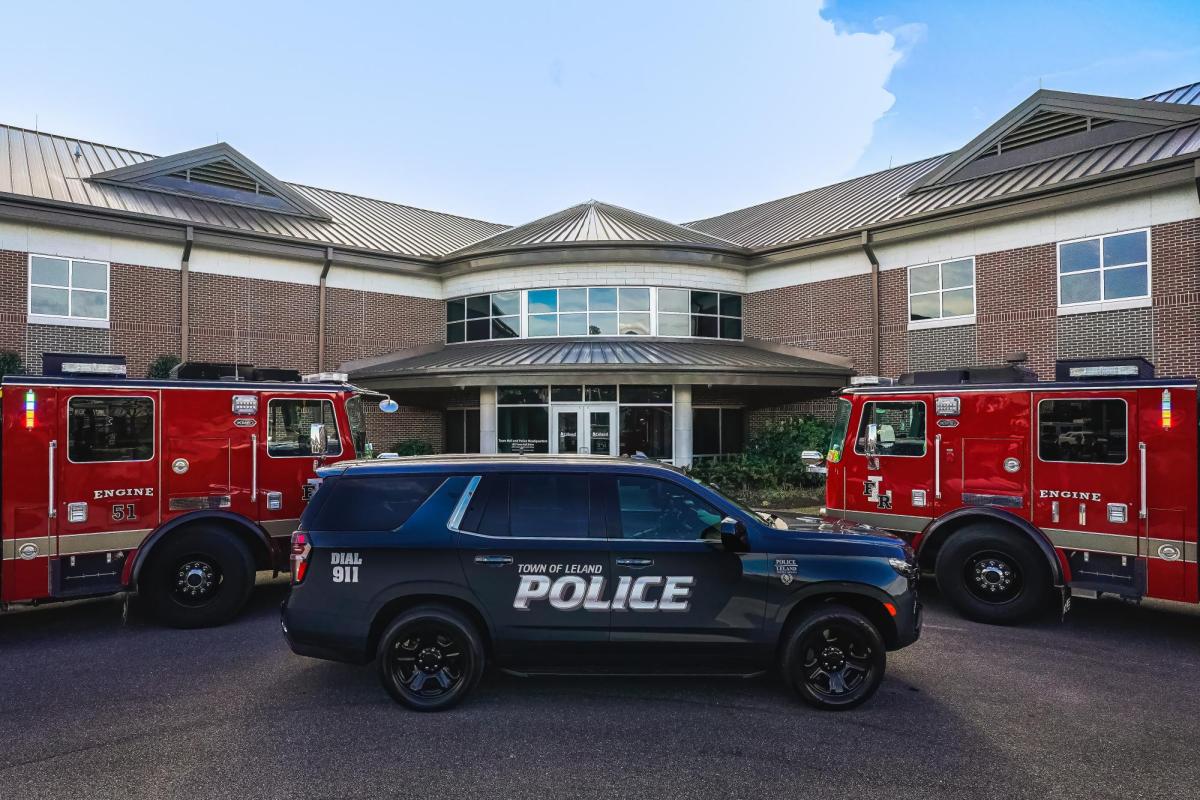 The Leland Police Department and Leland Fire/Rescue are proud to present annual reports for 2022. The goal of these reports is to provide a summary of each department's work, statistics, accomplishments, projects completed, and service to the community.
View the Leland Police Department 2022 Annual Report.
View the Leland Fire/Rescue 2022 Annual Report.
"The Town of Leland Public Safety Departments believe in a cycle of inputs, outputs, and outcomes which help us to accomplish our mission. Inputs are the hard-earned tax funding that our community trusts us with, as well as the ordinances, resolutions, and leadership expectations and guidance that we turn into outputs, which include things such as personnel, training, vehicles, facilities, equipment, and all the services and programs that we provide. Those outputs, in turn, allow us to create excellent outcomes for our community by protecting their lives, health, wealth, security, and quality of life, which includes their environment, employment, education, freedom, and family. We believe those are the things our community cherishes the most and are our duty and honor to safeguard," Public Safety Director Chris Langlois said.
This is the first year these reports have been created, and the intent is to continue creating them each year moving forward.
Stay up-to-date with the latest Town of Leland news by following us on Facebook, Twitter, and Instagram.