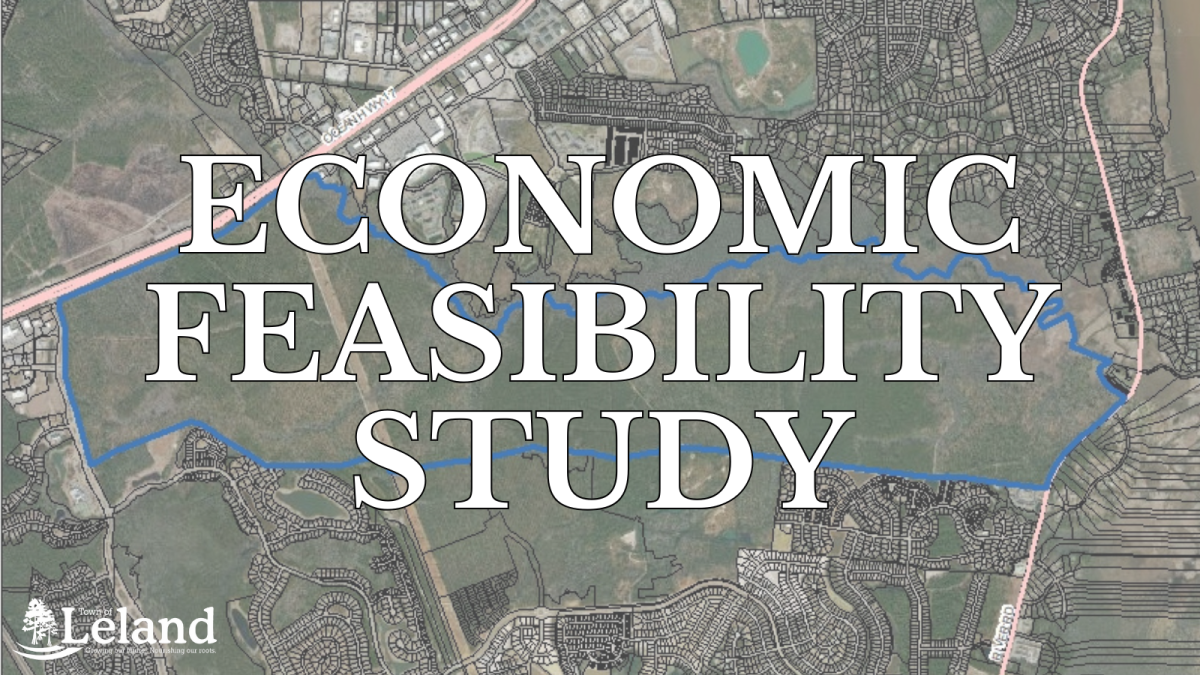 An economic feasibility study into potential impacts of Jackeys Creek Development, including a proposed baseball stadium, shows the project could have significant positive regional impacts and be a major economic driver for job creation and economic output.
The proposed 6,000-person capacity stadium could accompany the mixed-use development being planned on an approximately 1,400-acre privately-owned site, known as the Jackeys Creek Development, which would include hotels, mixed-use retail and office space, restaurants, rental and for-sale housing, and medical offices.​
A financial analysis determined the total estimated additional Town and County property tax revenue, for the full build-out of the Jackeys Creek Development over an approximate 30-year project period, to be more than $182 million. The development is projected to add $175 million in sales tax over the 30-year project period. The stadium's estimated operating revenue is projected to be approximately $135 million over 10 years.
During the construction of the baseball stadium and Jackeys Creek full build-out, a total of 29,695 temporary jobs are estimated to be created and more than $5.1 billion of economic output and labor income generated. In addition to the temporary economic benefits, the stadium is projected to create 319 permanent jobs. The annual economic impact generated by the stadium is estimated to be approximately $21.9 million.
"There's a clear desire for Leland to create a place with community character that can become a destination. Residents have expressed that the focus of our economic development efforts should be to diversify options for retail, dining, high-paying jobs, and high-quality healthcare. This study is a major step to identify a path forward to do just that. Bringing something transformational to not just Leland, but the region, requires responsible long-term planning and innovative approaches to create something truly unique," Economic and Community Development Director Barnes Sutton said.
Total preliminary cost estimates for the stadium are $59 million. The total preliminary budget for surrounding stadium infrastructure at its current proposed location, including site preparation, infrastructure, and on-site utilities, is $46 million.
The venture to bring a minor league baseball team to the region originated as a possible public-private partnership between the Town of Leland, REV Entertainment, and Jackey's Creek Investors, LLC. The Town worked with consulting firm Baker Tilly to conduct the economic feasibility study.
Due to the potential for new investment, new revenues, and numerous economic benefits, Baker Tilly recommends the Town move forward in further exploration and recommended several next steps to inform the Town preparatory to making a future decision to move forward with the proposed baseball stadium in conjunction with the Jackeys Creek Development. At Town Council's direction, the Town will continue evaluating its options and next steps as it explores innovative approaches to the project. 
The study will be presented at the Town Council meeting on Oct. 19 at 6 p.m. at Town Hall, located at 102 Town Hall Drive. View the full report on the Town's website.
Stay up-to-date with the latest Town of Leland news by following us on Facebook, Twitter, and Instagram.